Sustainable Oak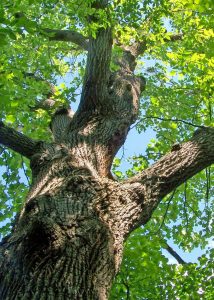 At ML Renovations, all our suppliers of hard and soft woods are members of the Forest Stewardship Council which means they source oak and soft wood from managed, sustainable forests through what is known as a chain-of-custody.
This means that they can prove where their wood comes from at every stage, right through from felling to delivery to our yard. Every year they have to be fully, externally audited by the Forestry Stewardship Council to ensure that they consistently comply and earn their FSC Certified status.
We are proud to be using these companies with a strong environmental ethos, so we can also contribute as a business, towards ensuring the forest across the world, will be there for future generations.
If you have anything you'd like to discuss, please feel free to get in touch.