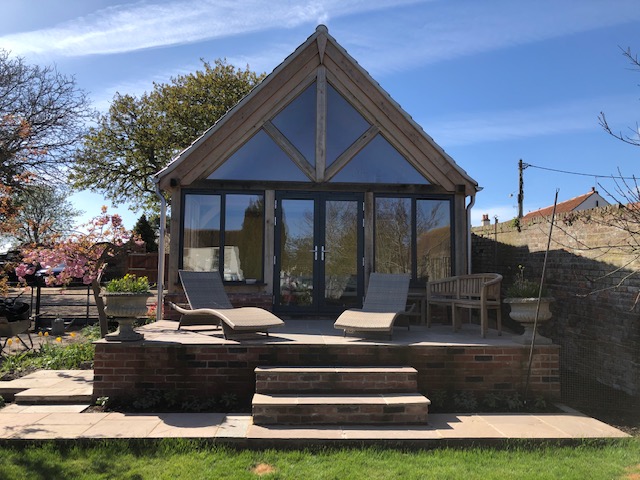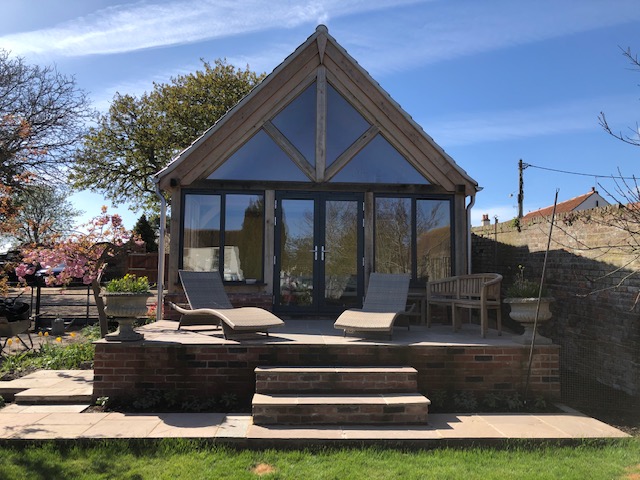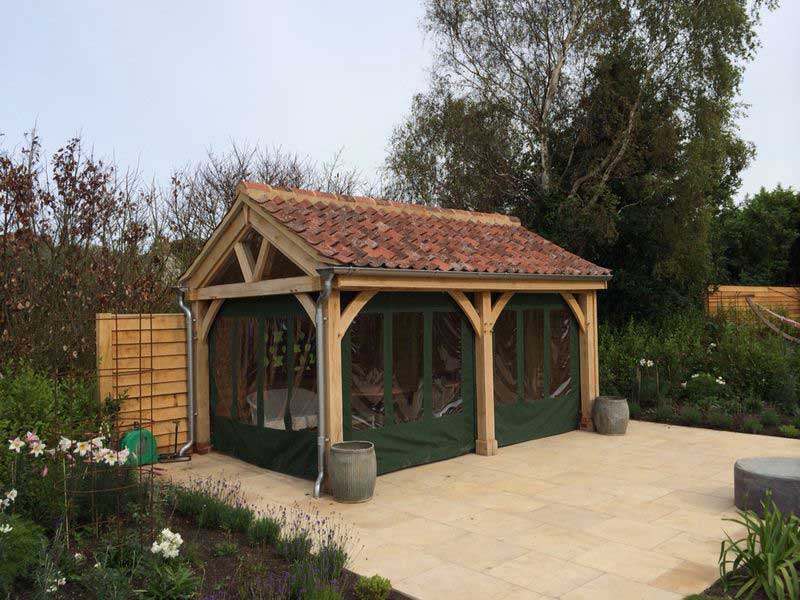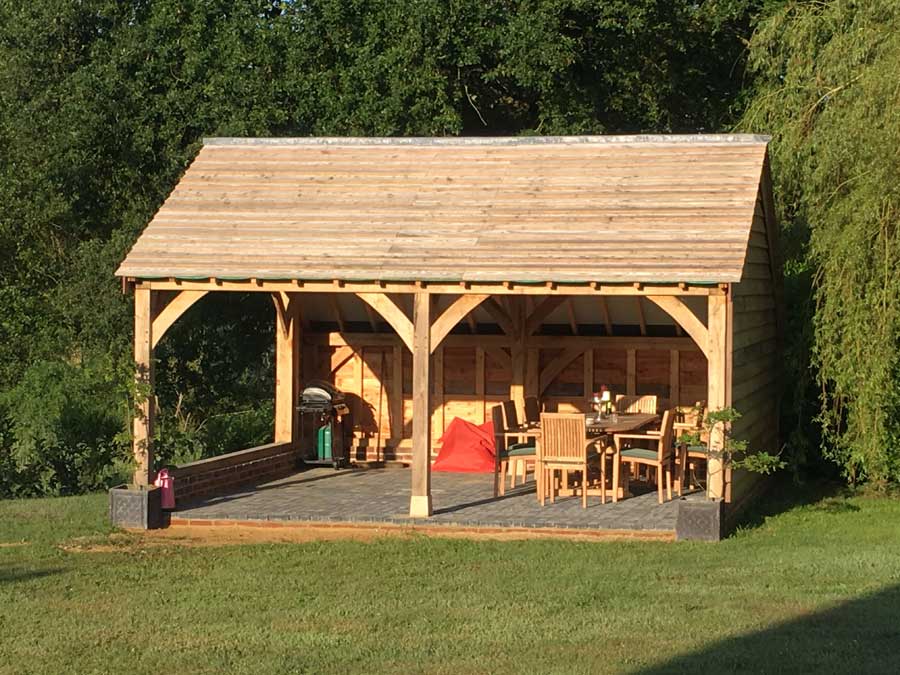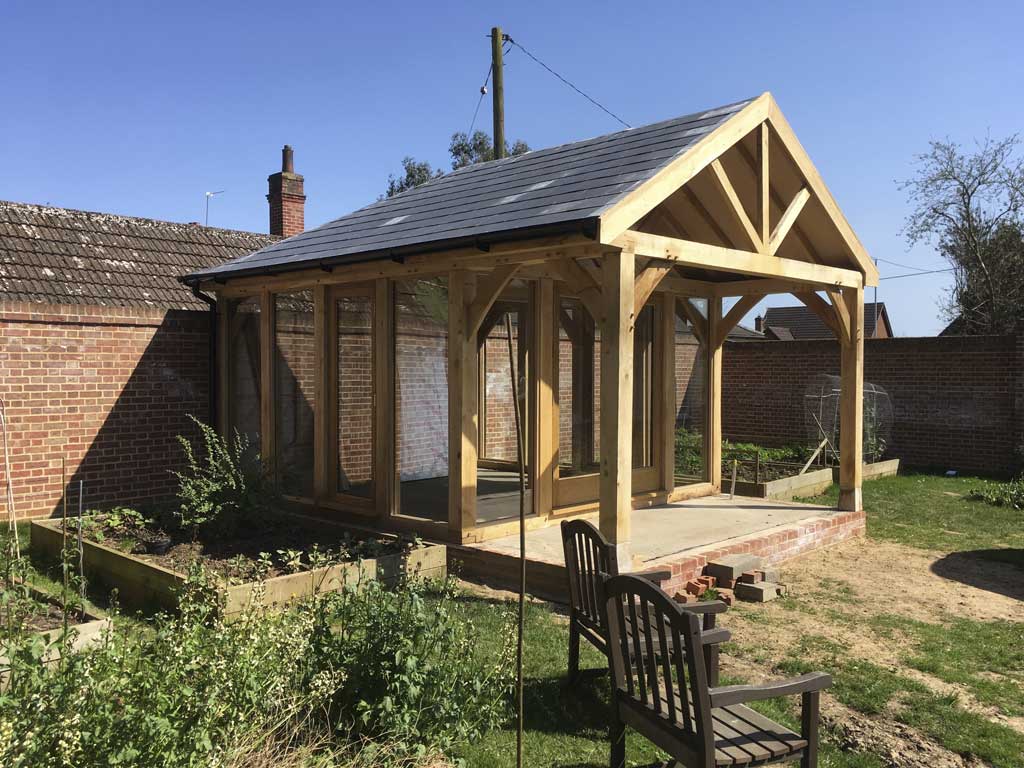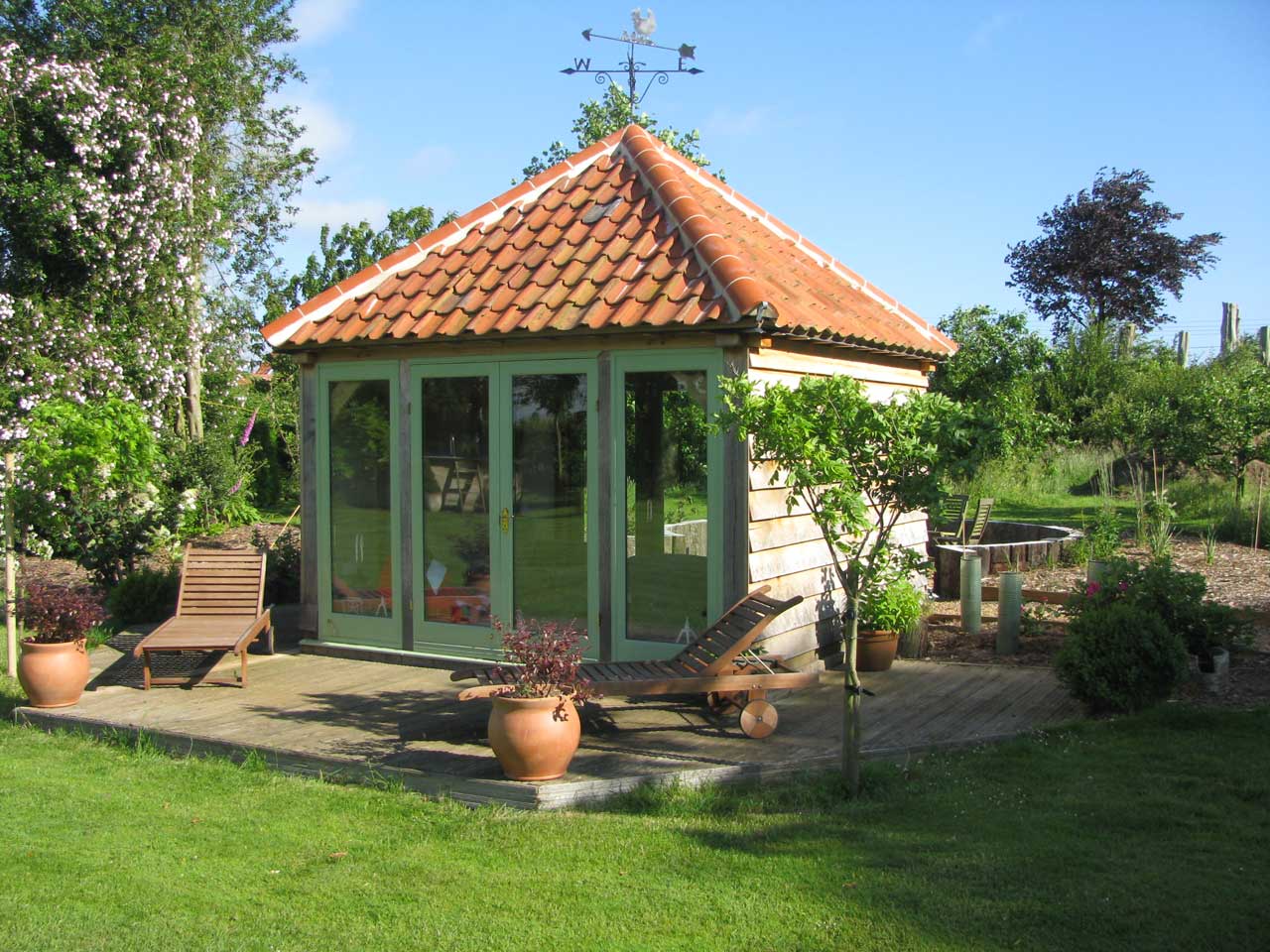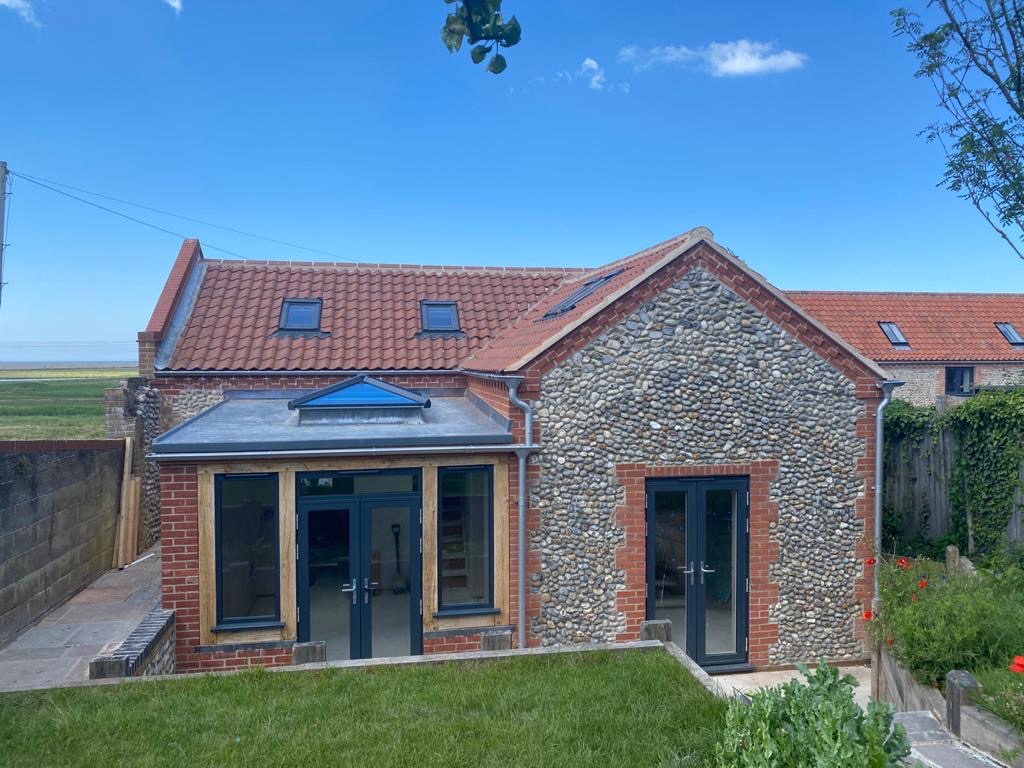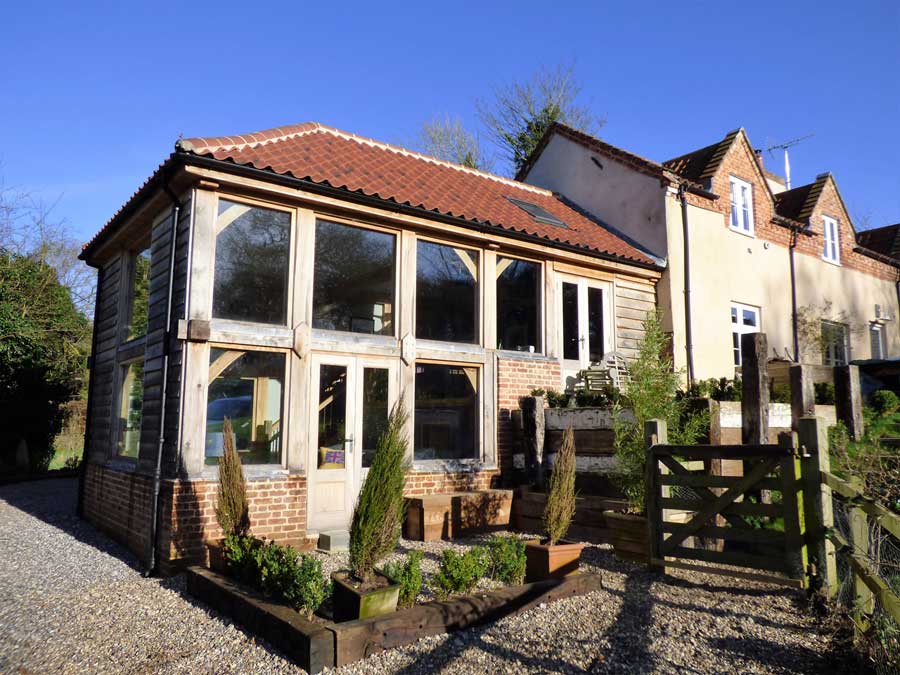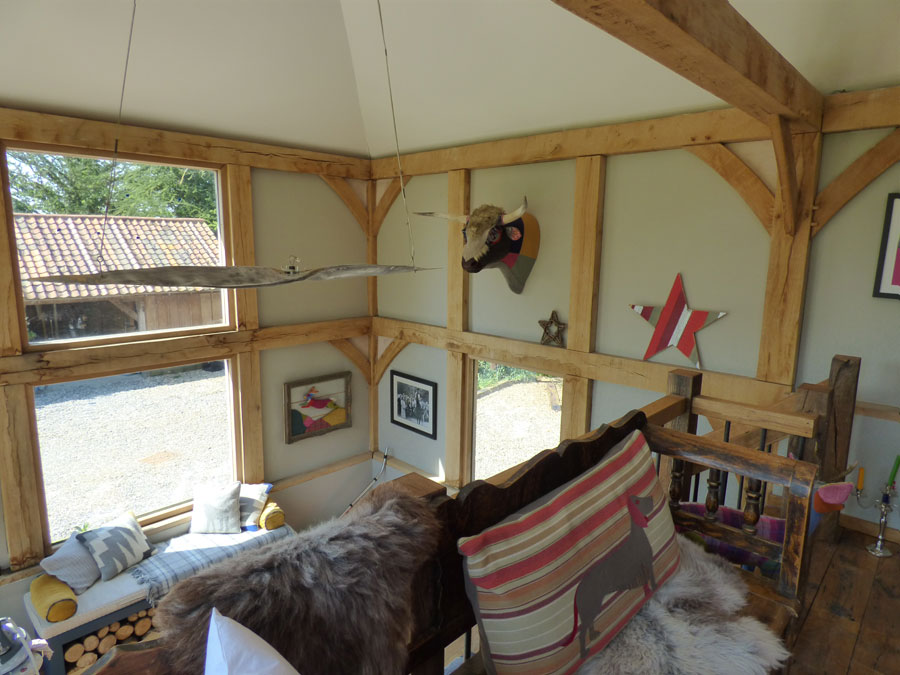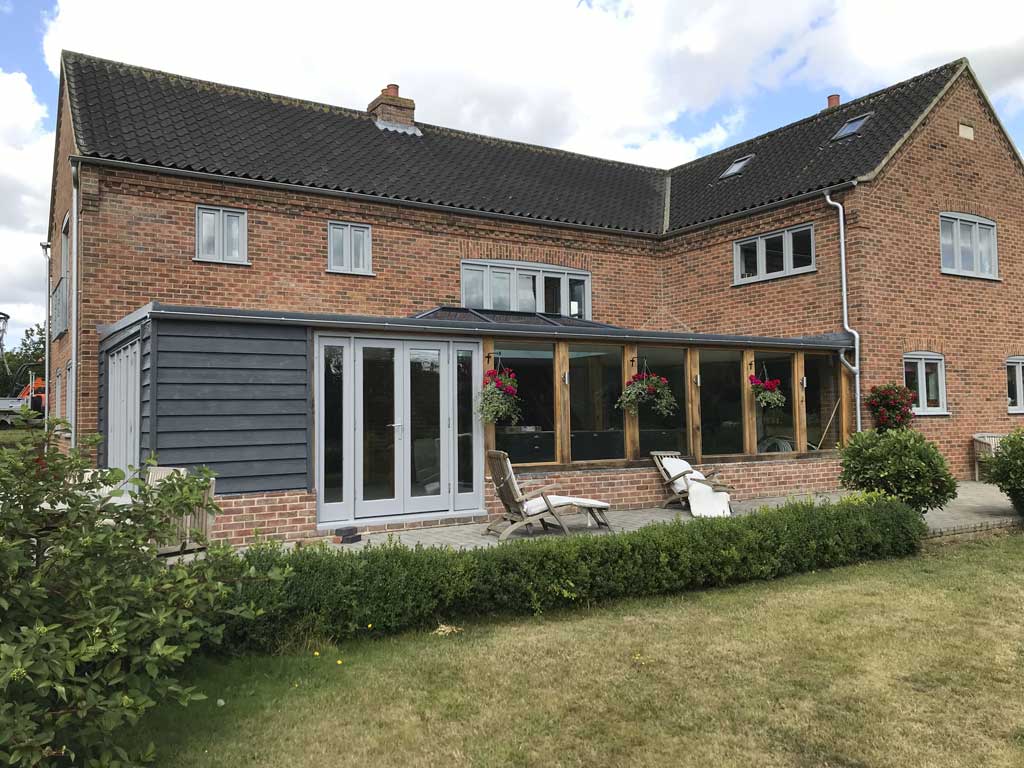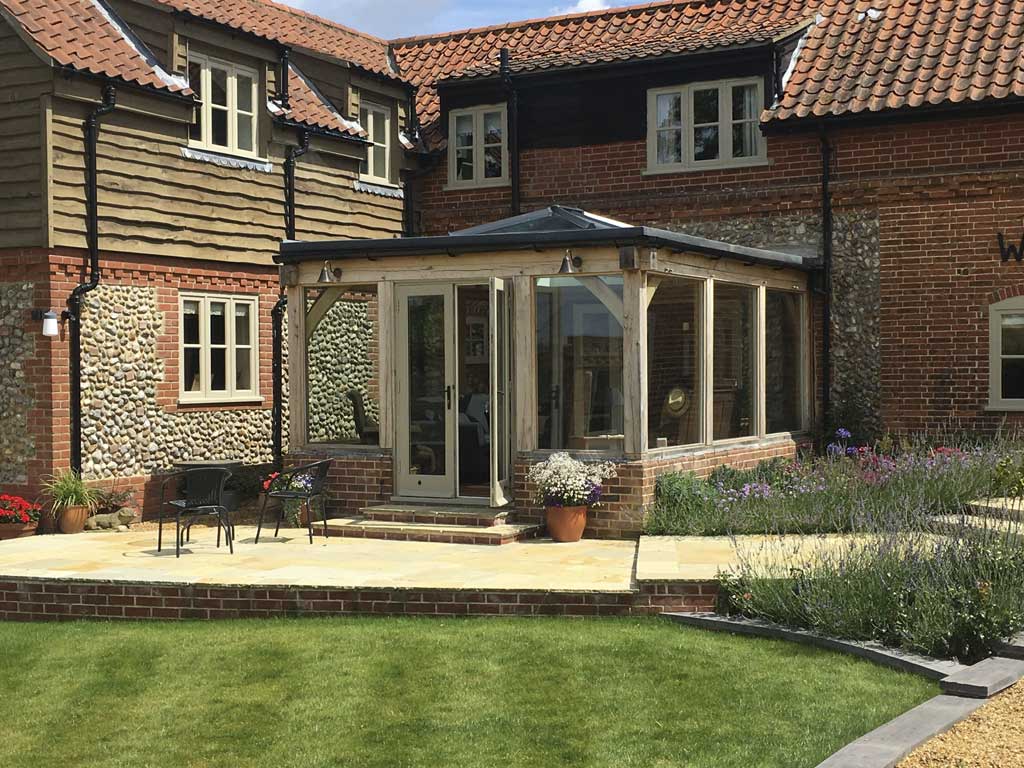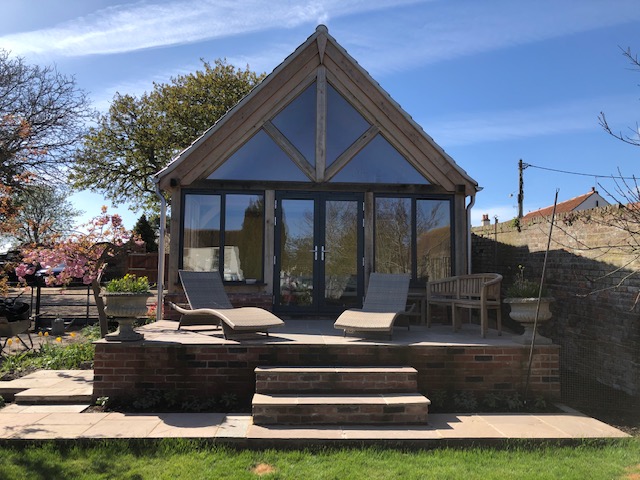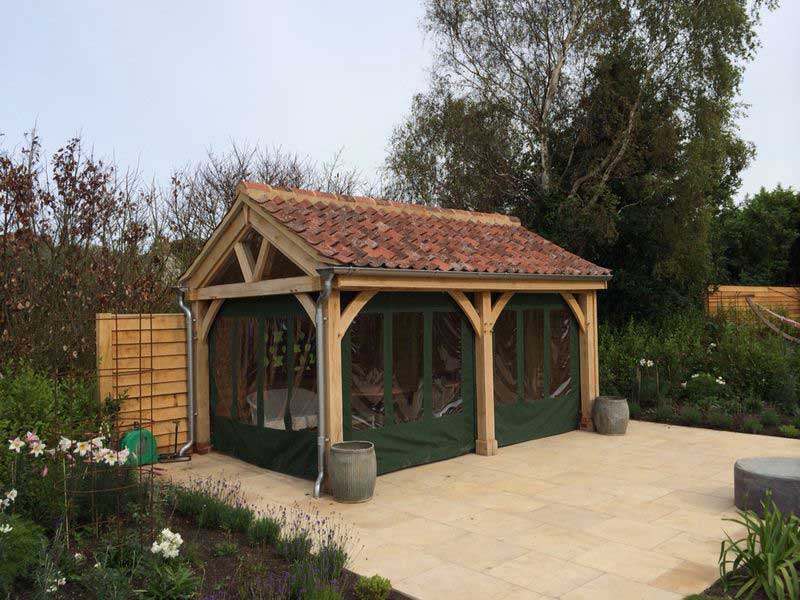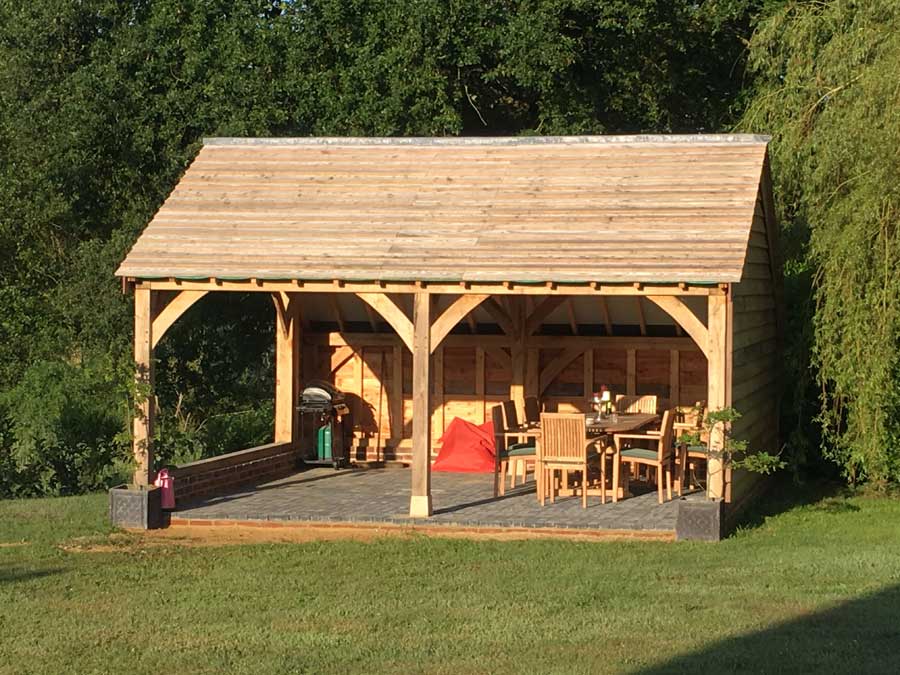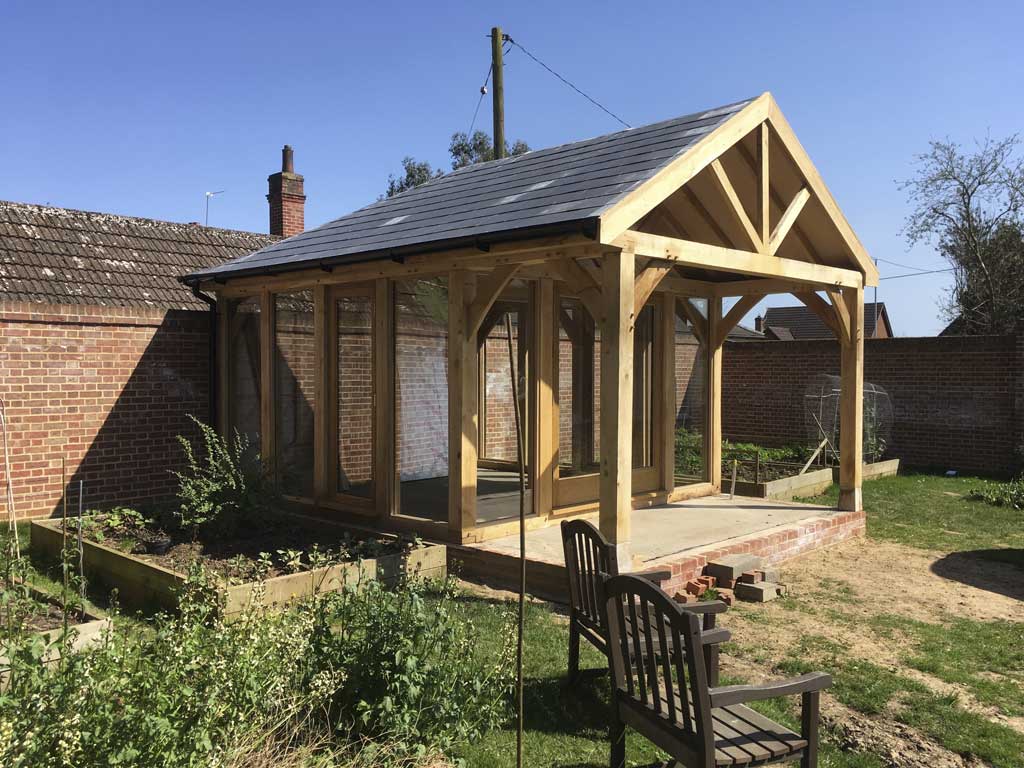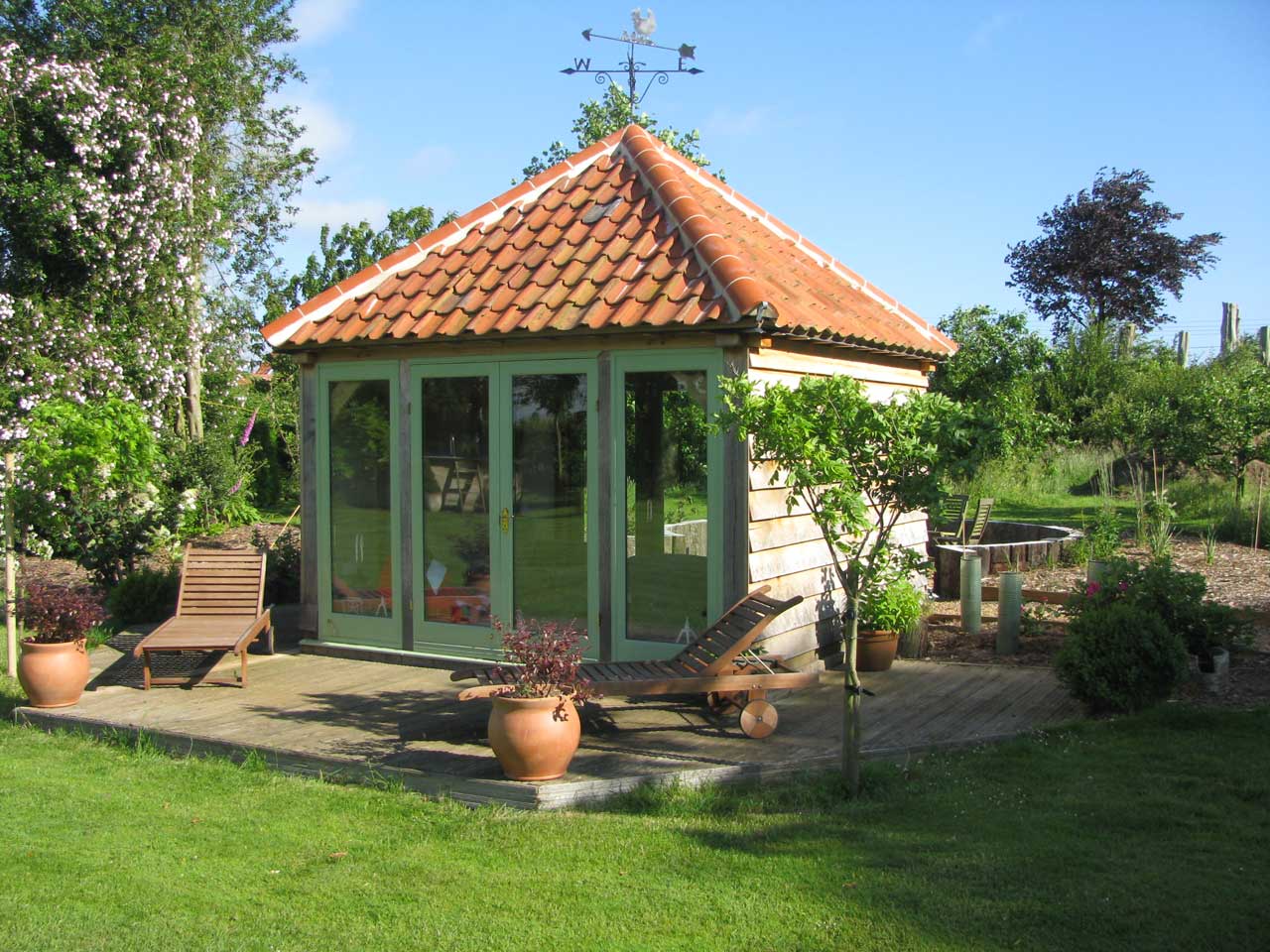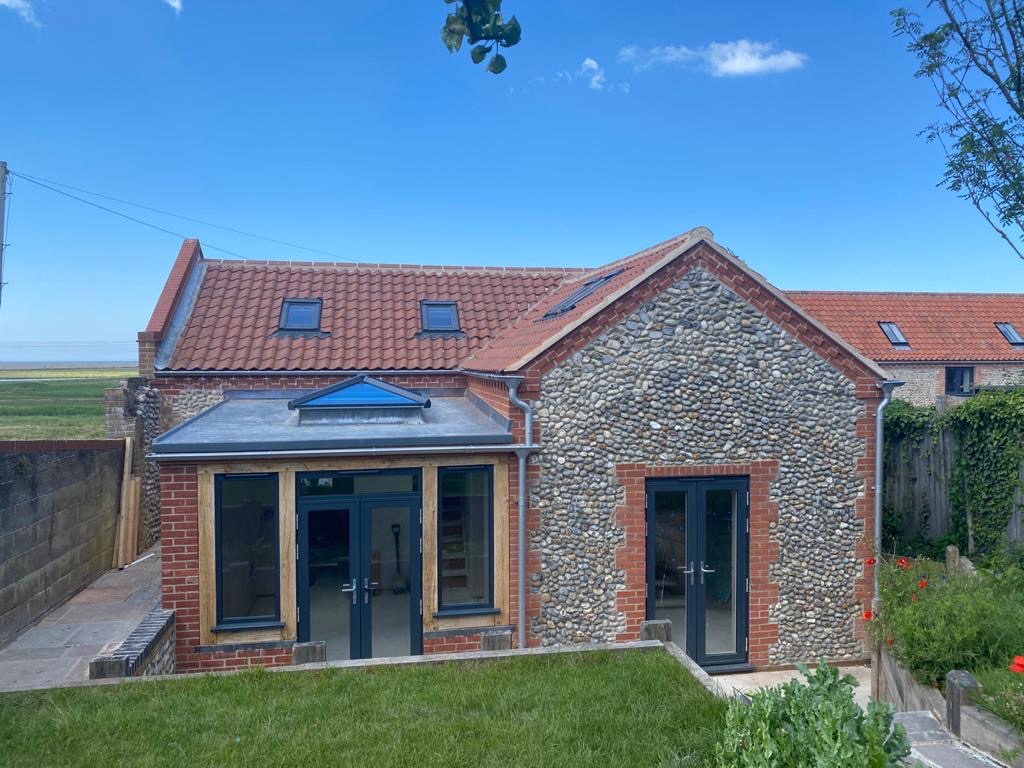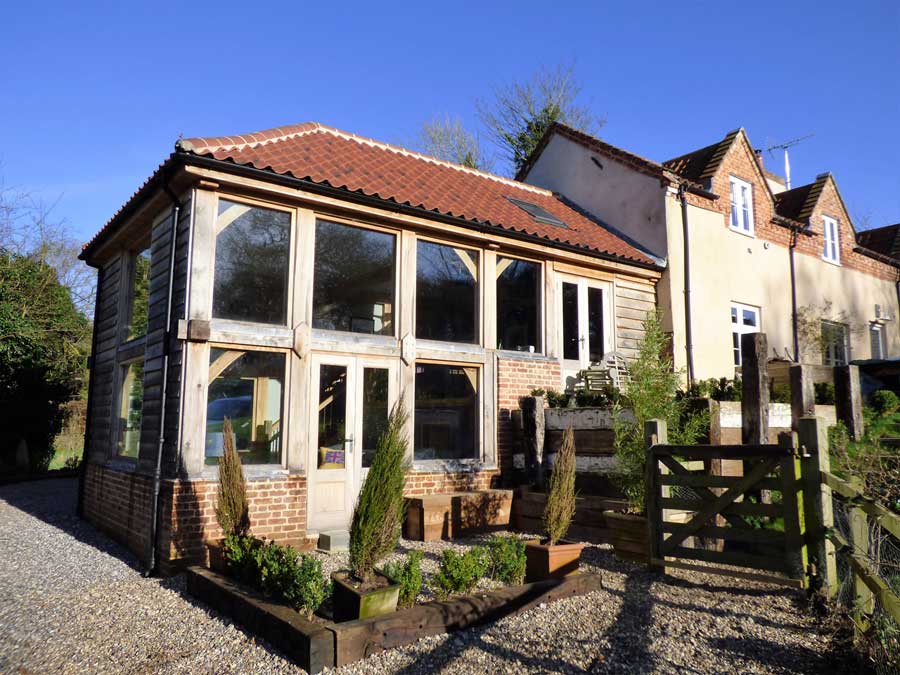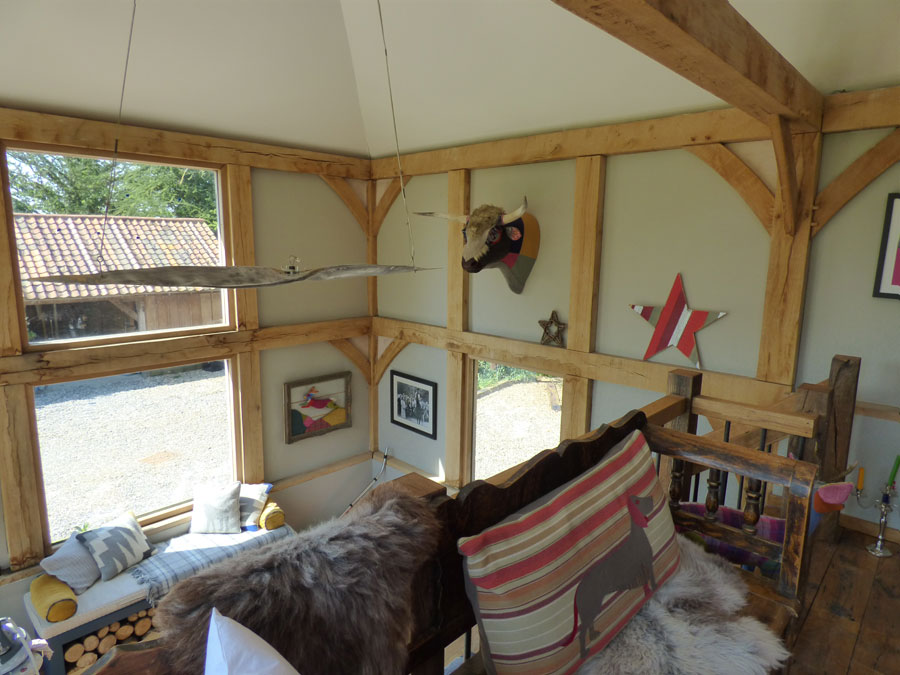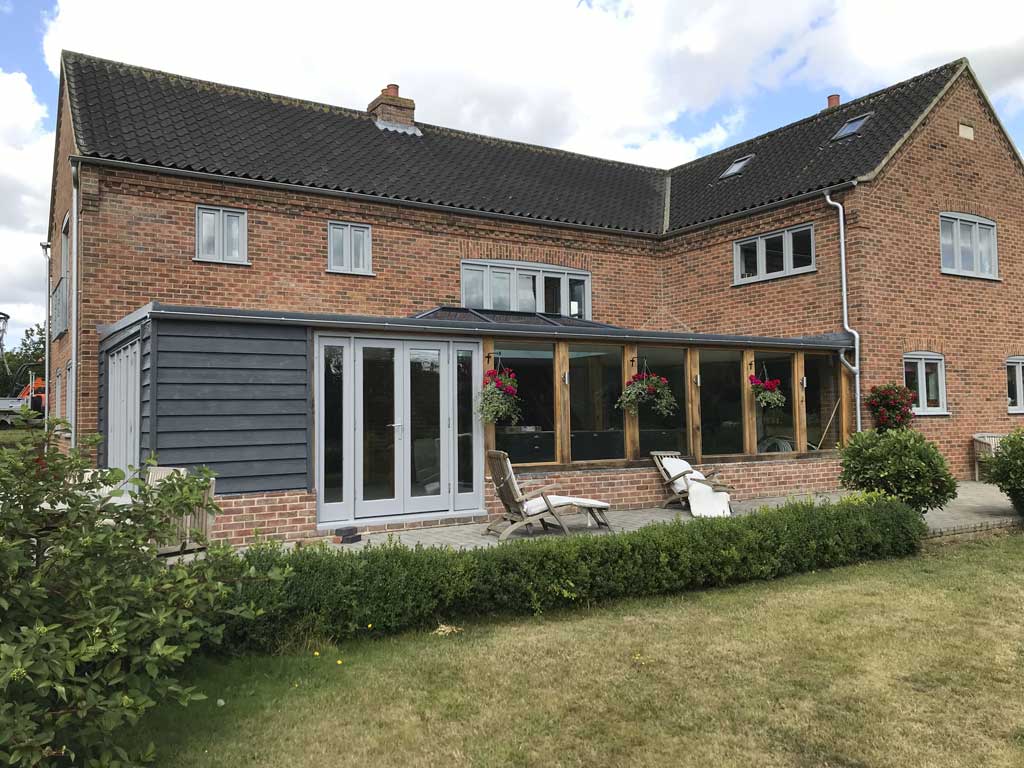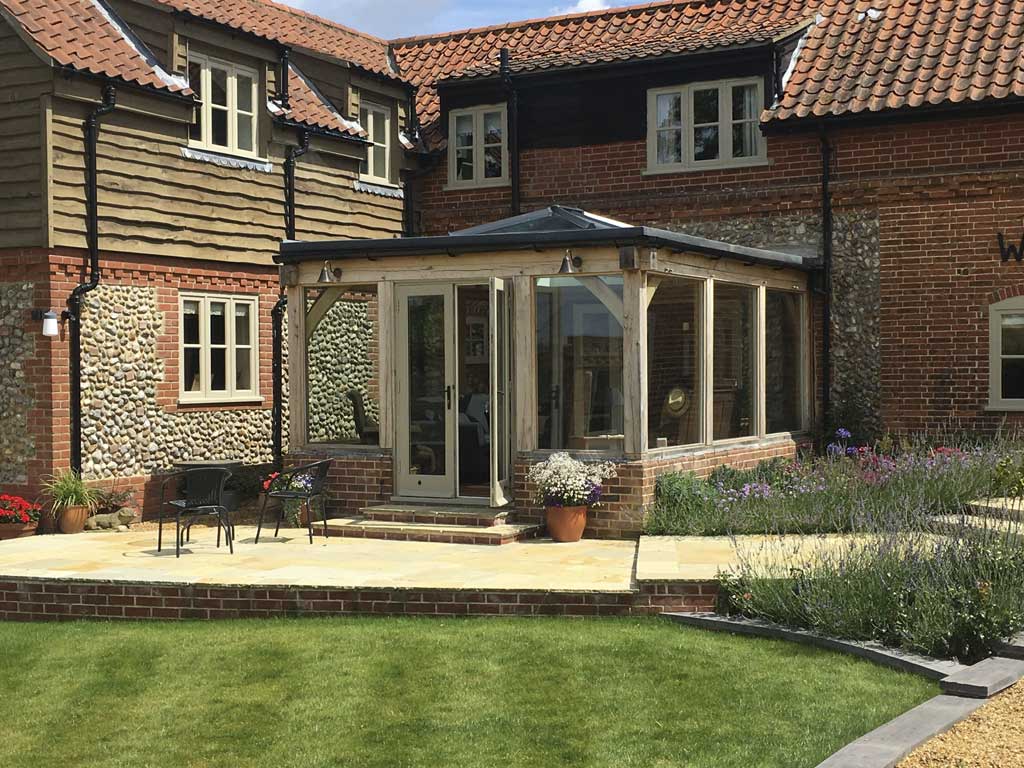 Oak Garden rooms really do give a house a wow factor! They are light and bright, but with the exposed oak beams, posts and knee braces the rooms are full of character and charm. Roof lanterns bring in beautiful natural light into the smallest of spaces.
These garden rooms are a perfect addition to your home, adding value and appeal, and a place to sit and relax.
Their work ethos is second to none and everything they do is professional and to the highest standard.
We were recommended by a friend and we'd have no hesitation to do the same.
Andrew has a great eye for detail and is very knowledgeable. He and his team delivered a very good product on time and within budget.
Such skilled, responsive and genuinely nice people to deal with
The were punctual, polite, tidy and very hardworking. Throughout the works, communications are regular, reliable and polite: that, too, is a very reassuring feature of working with MLR
The final result of the oak buildings are beautiful and clearly of high quality workmanship.
...a wonderful job on our garden summer house. So refreshing to see such attention to detail and a great work ethic.
Everything was left tidy. It was a pleasure having your men work on our home.