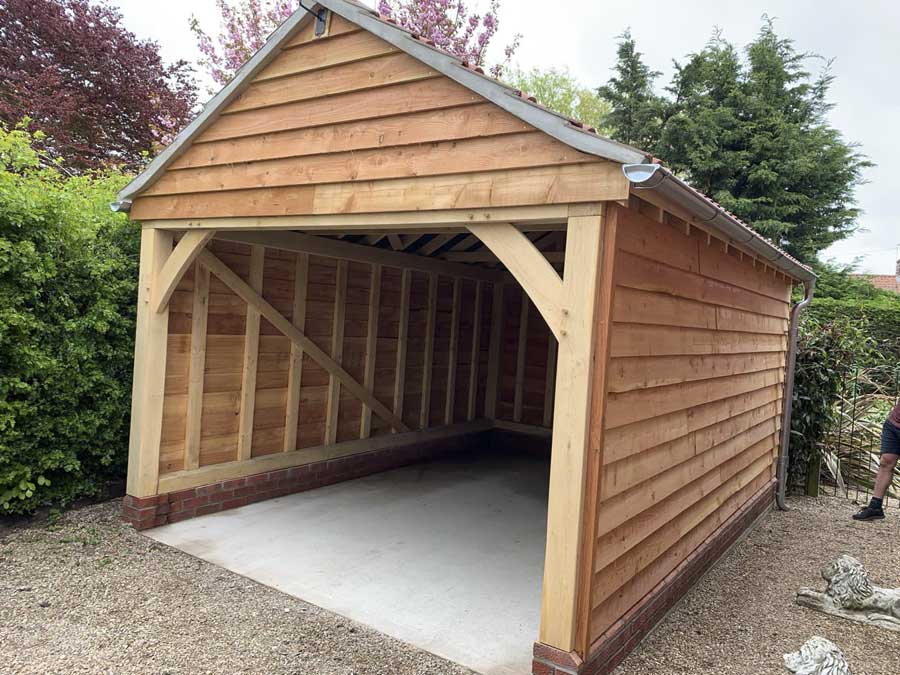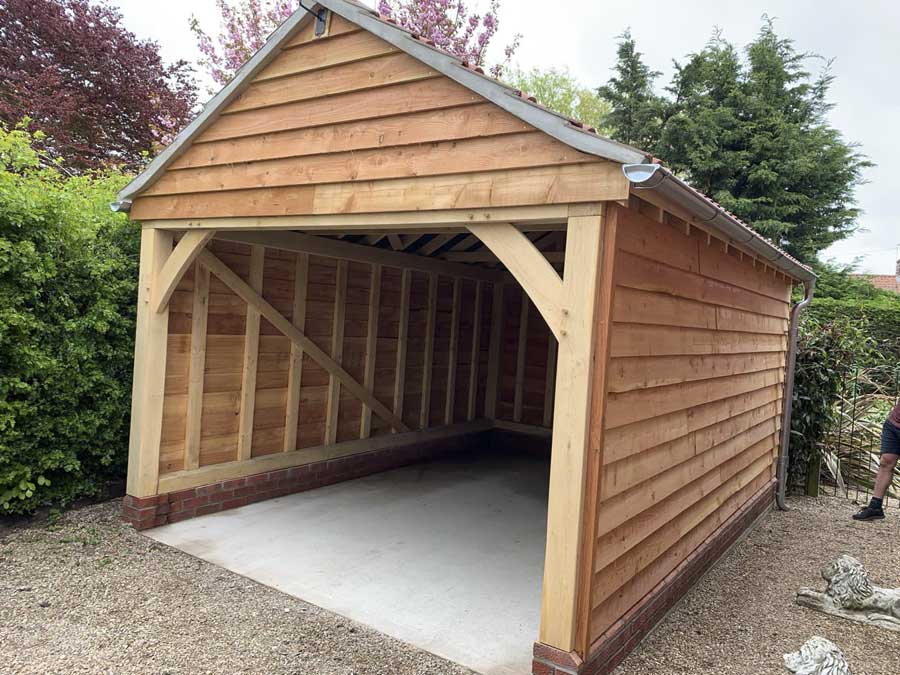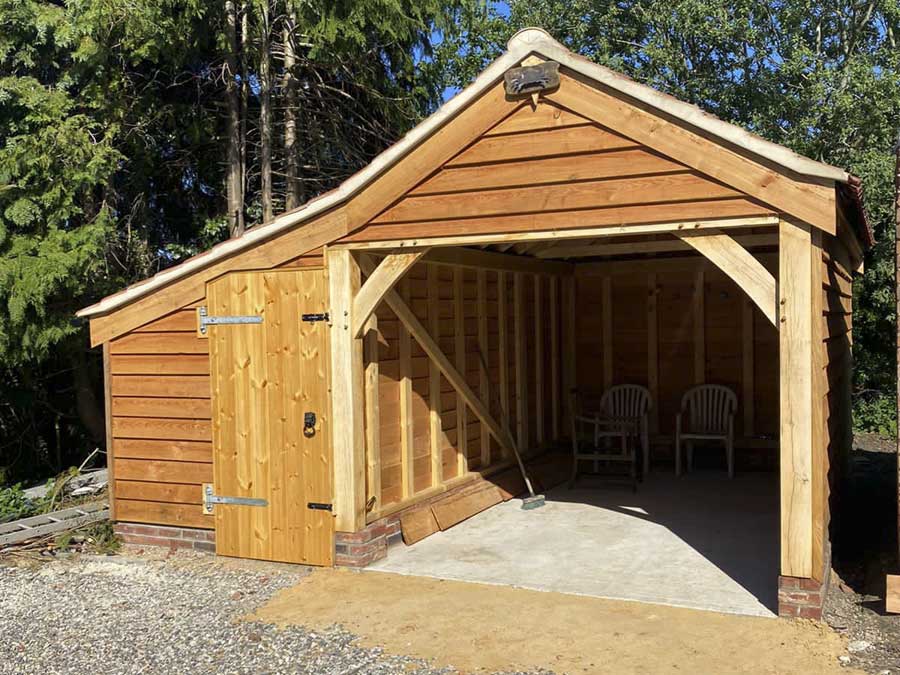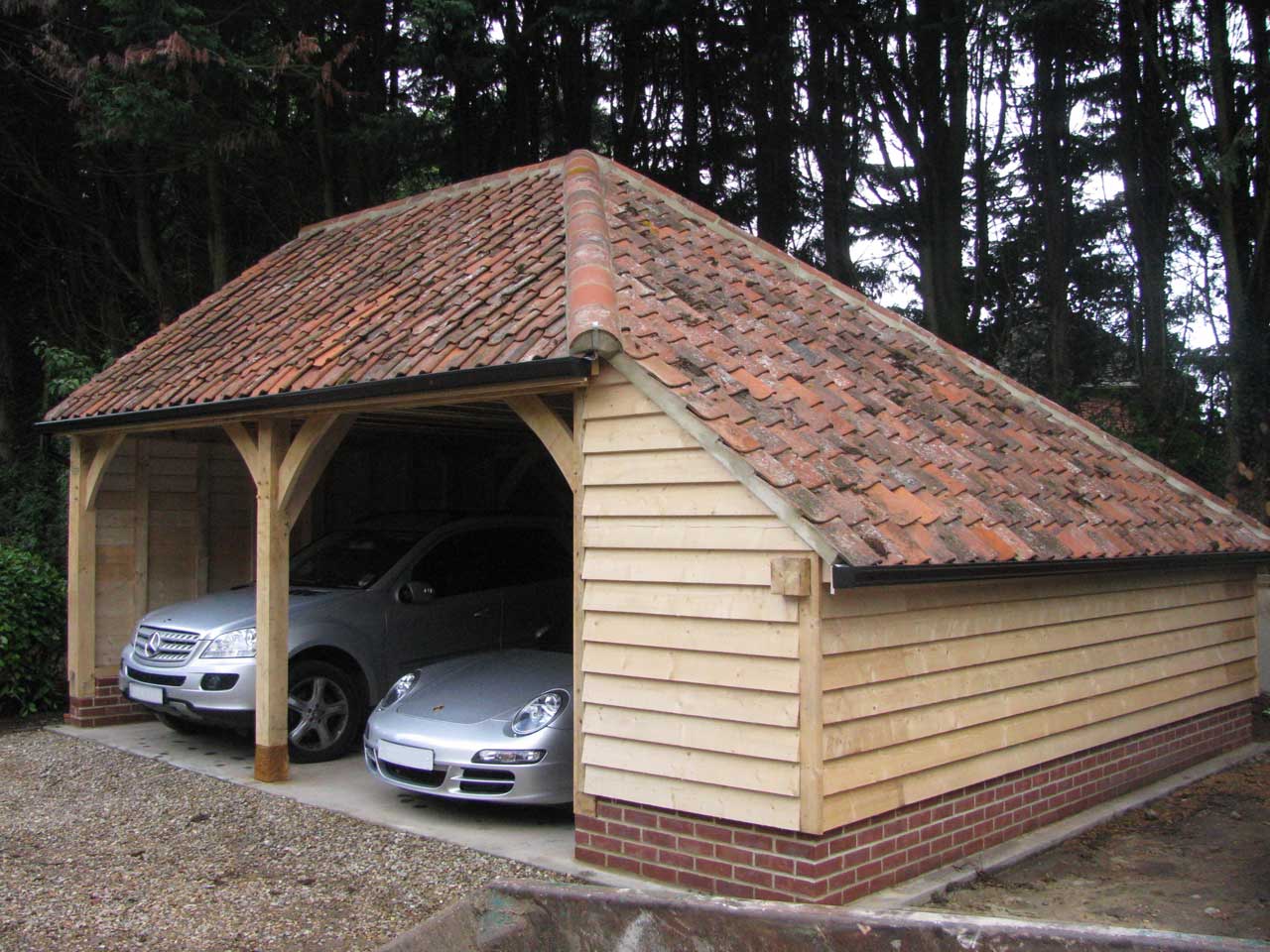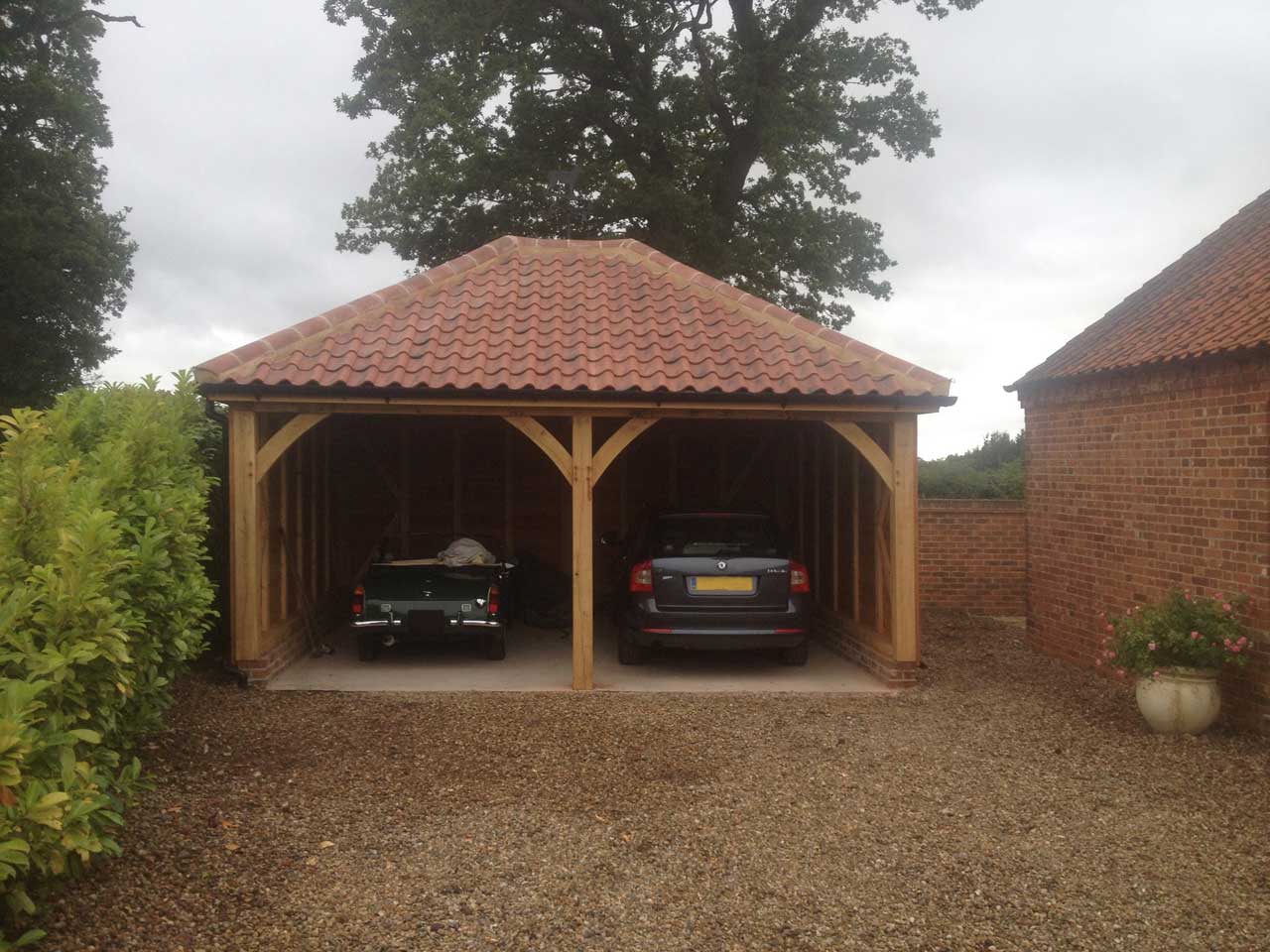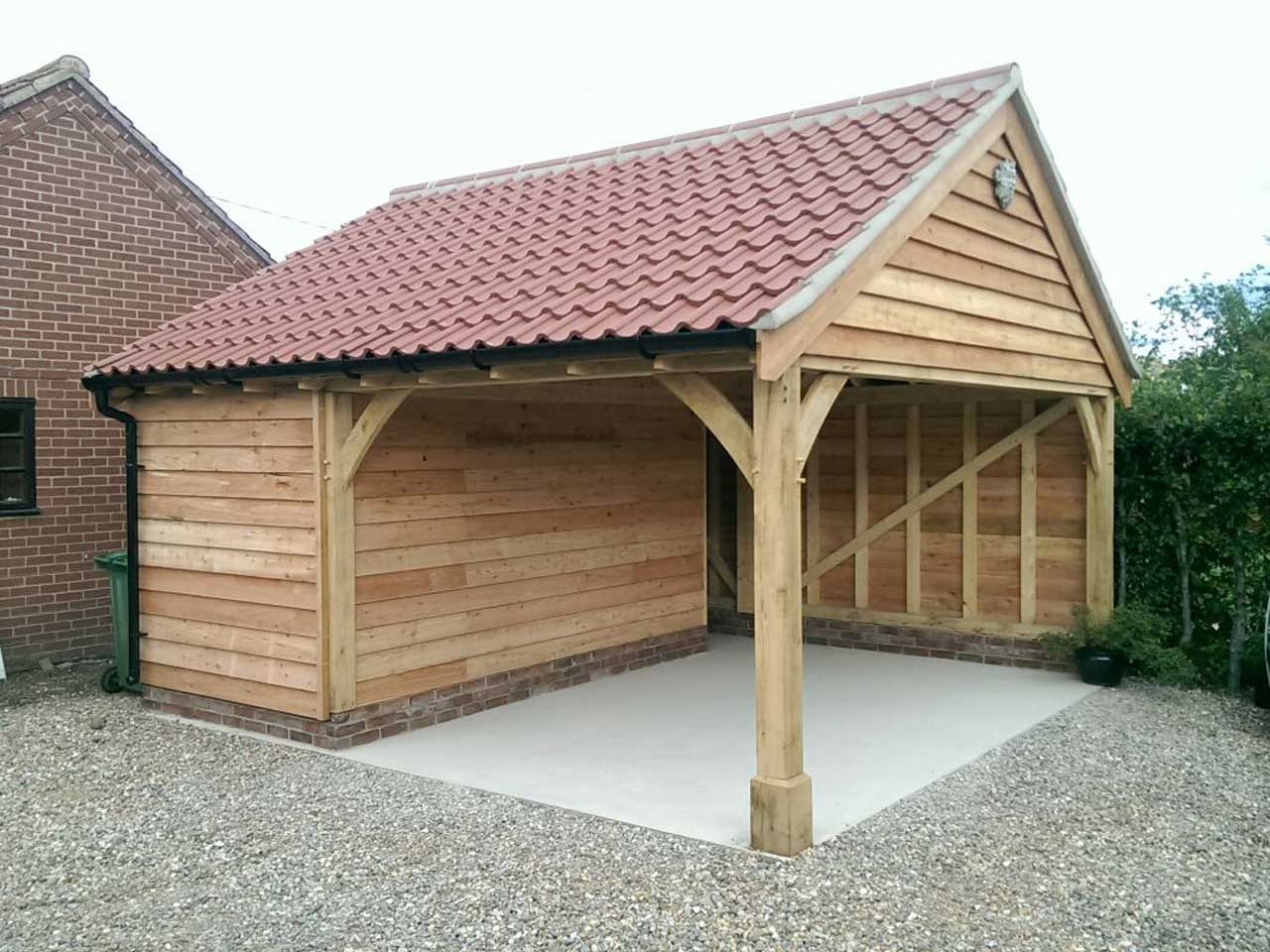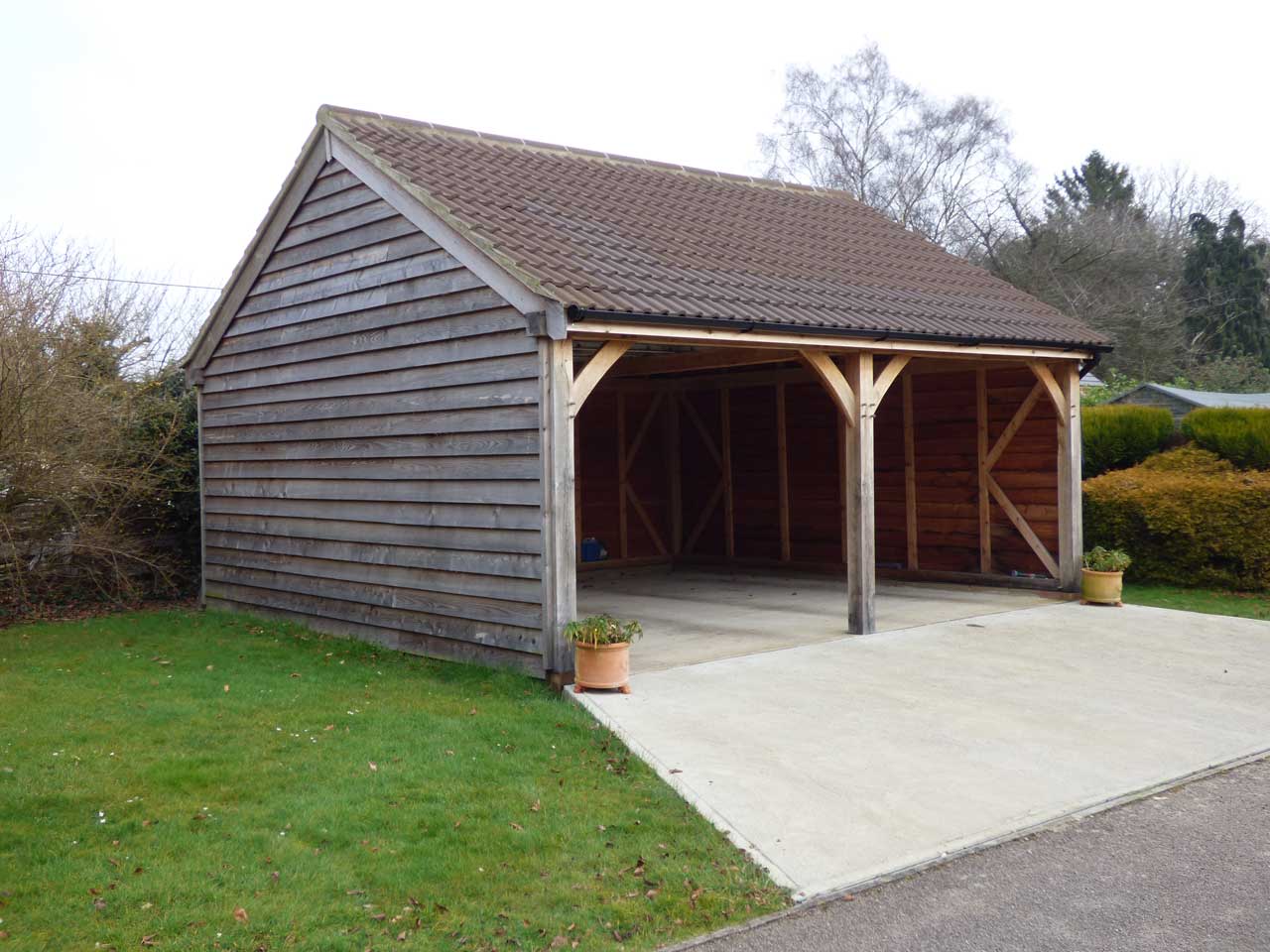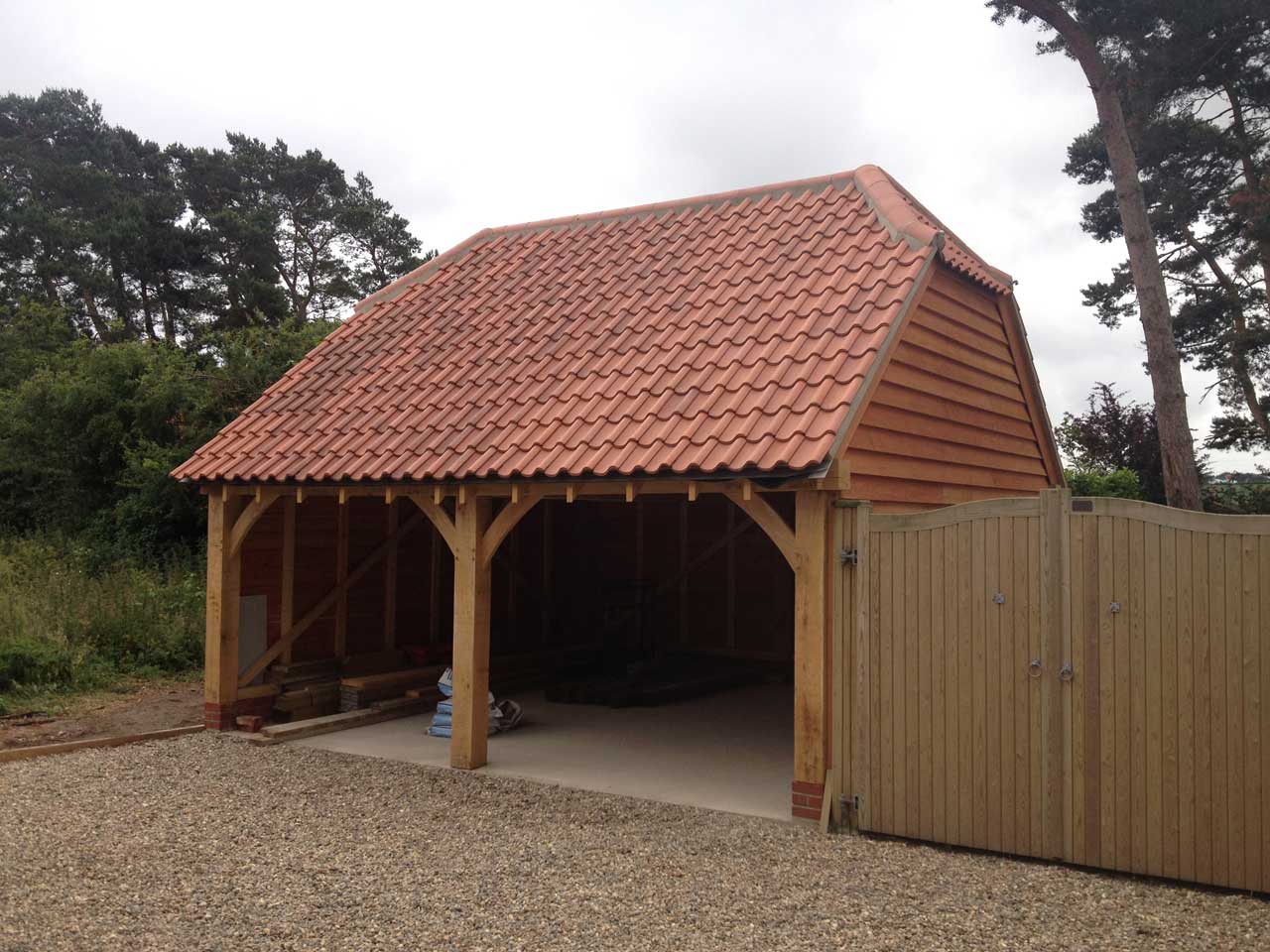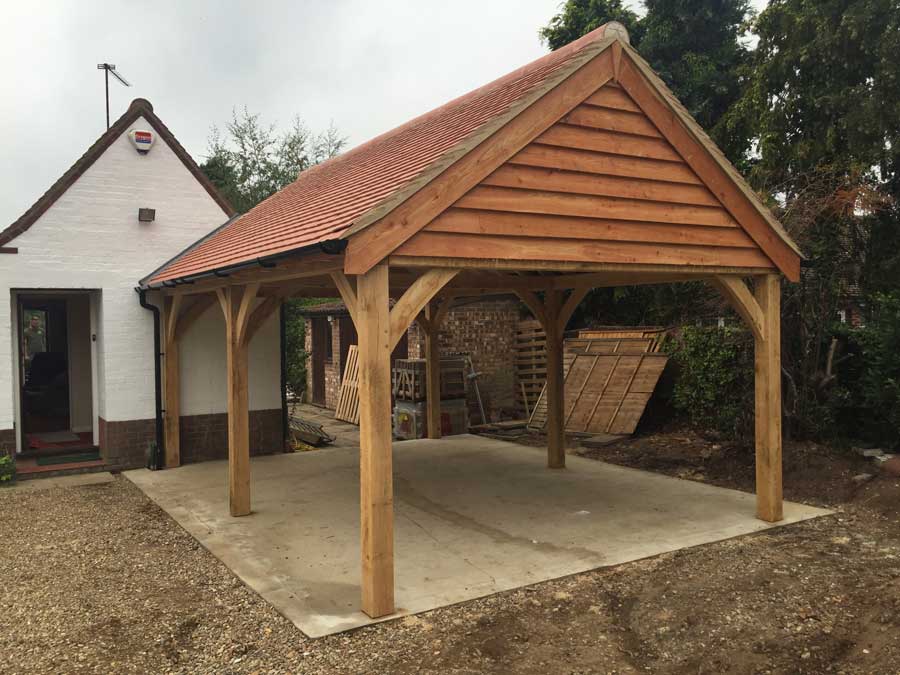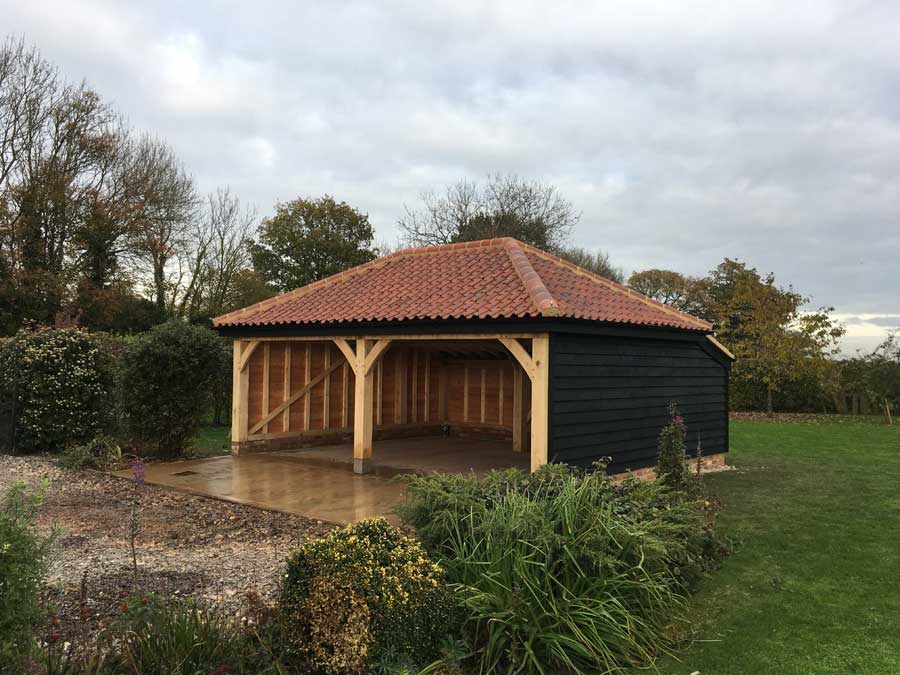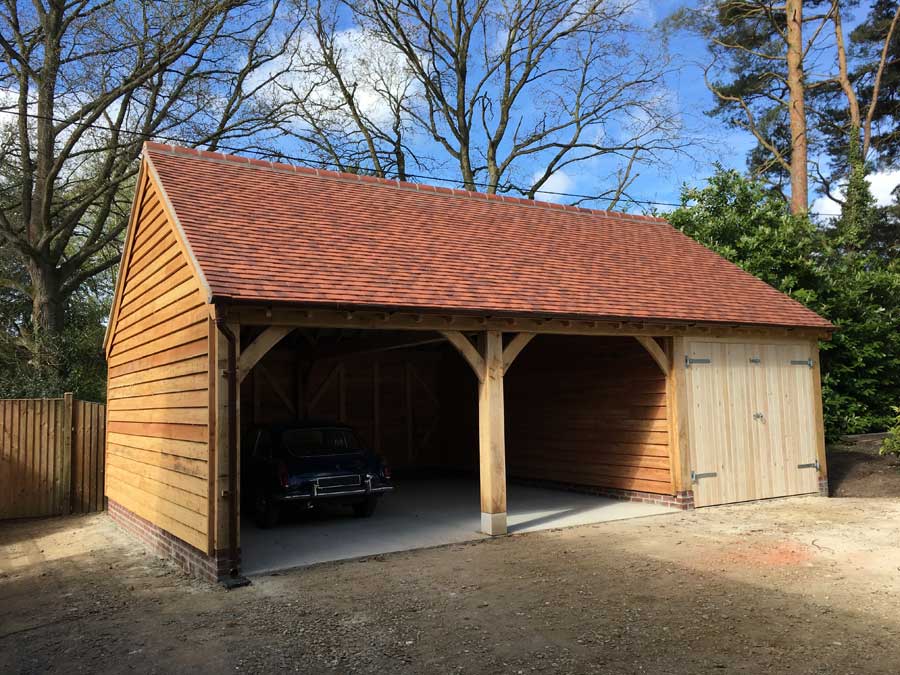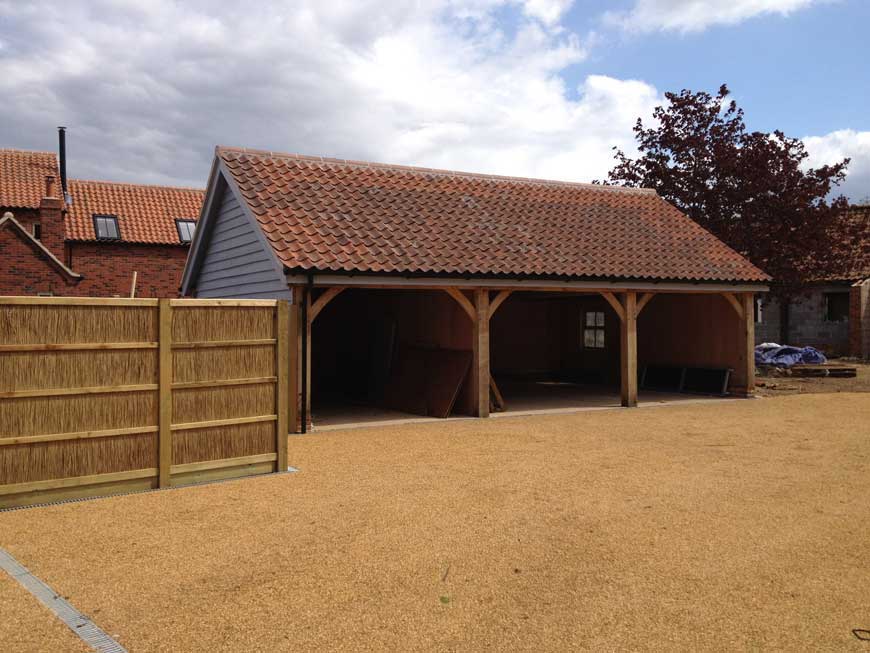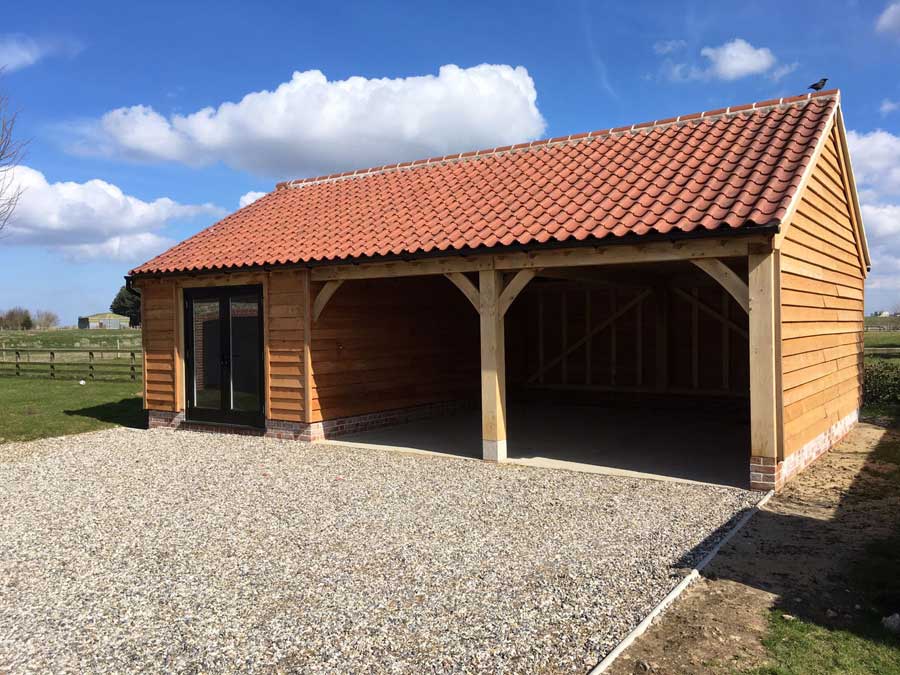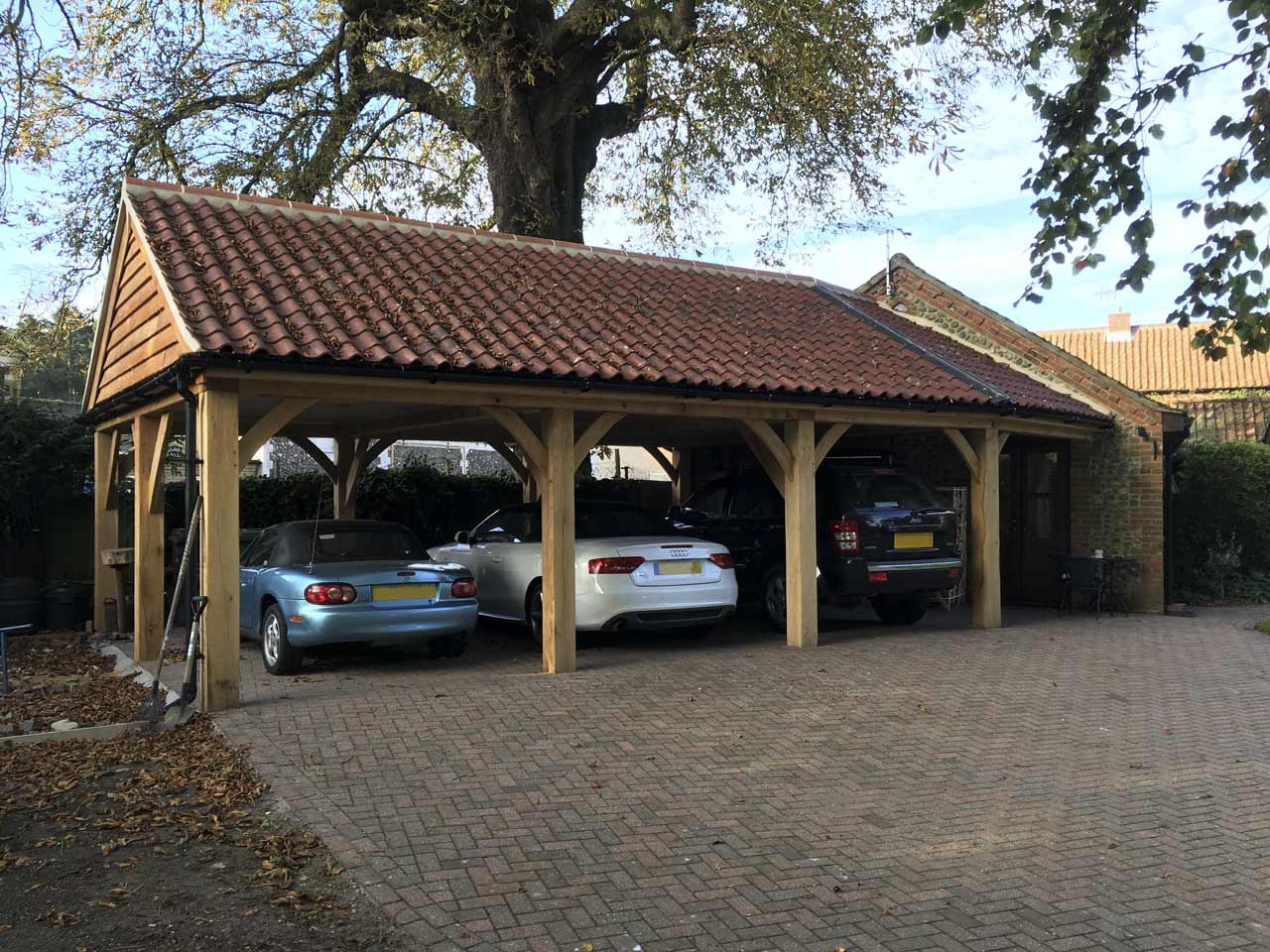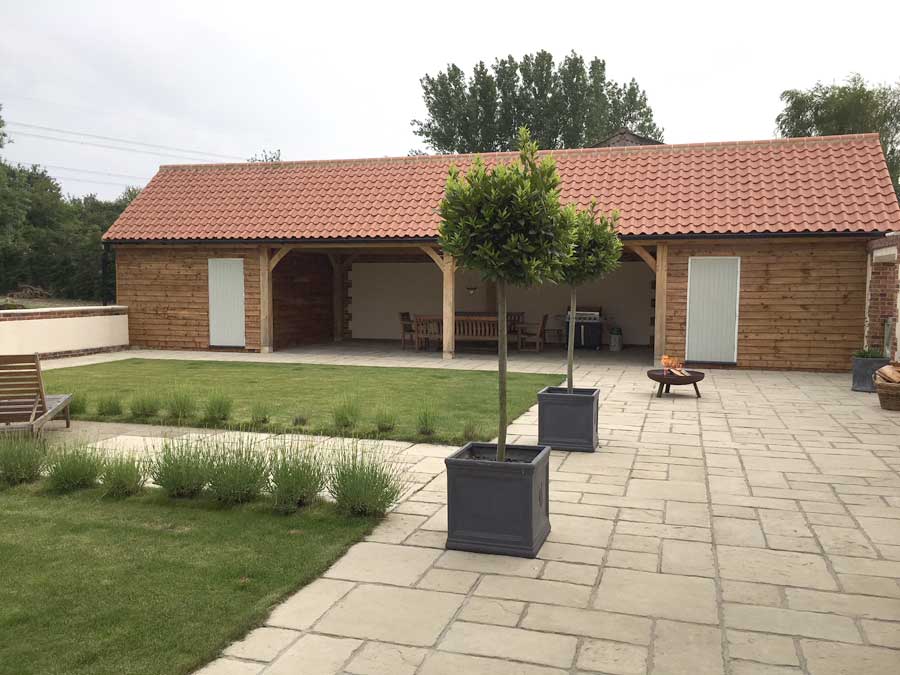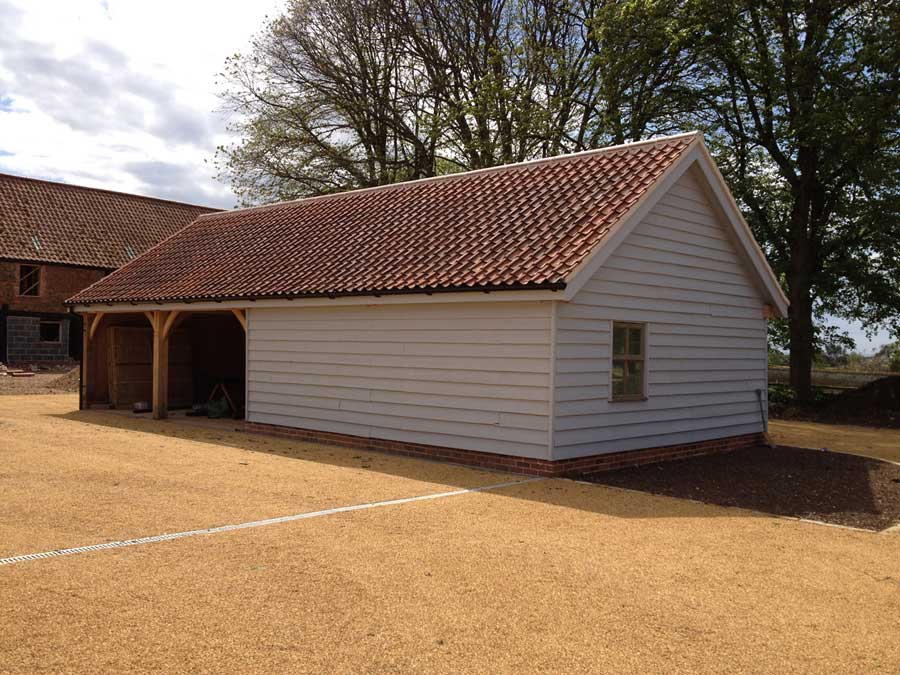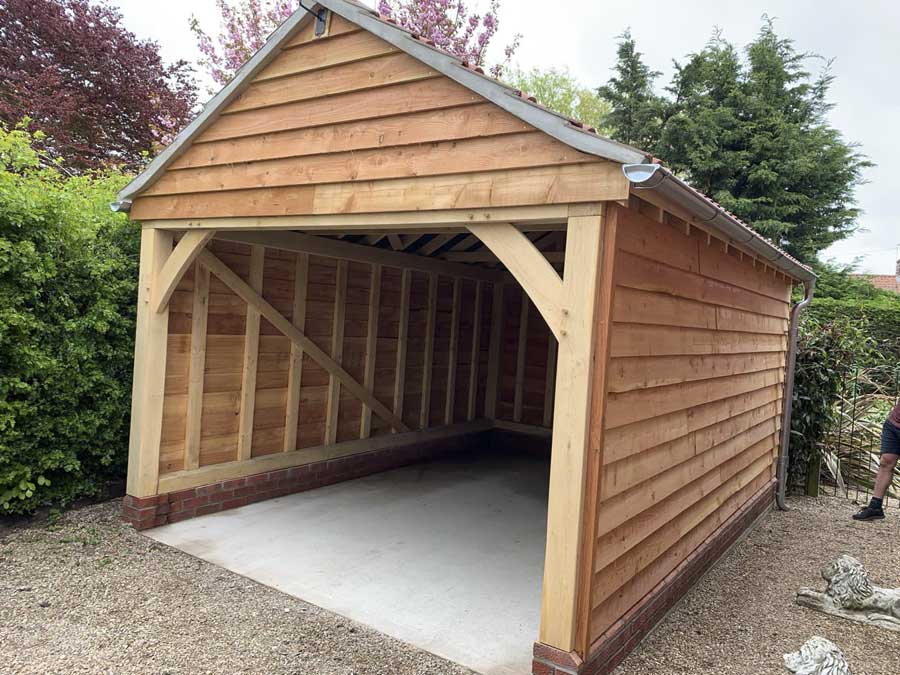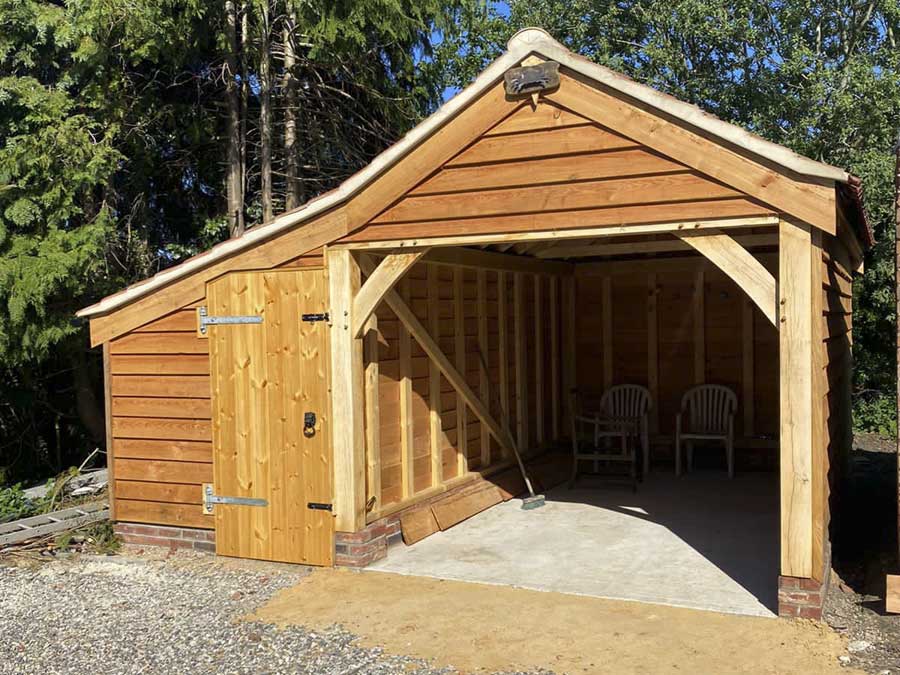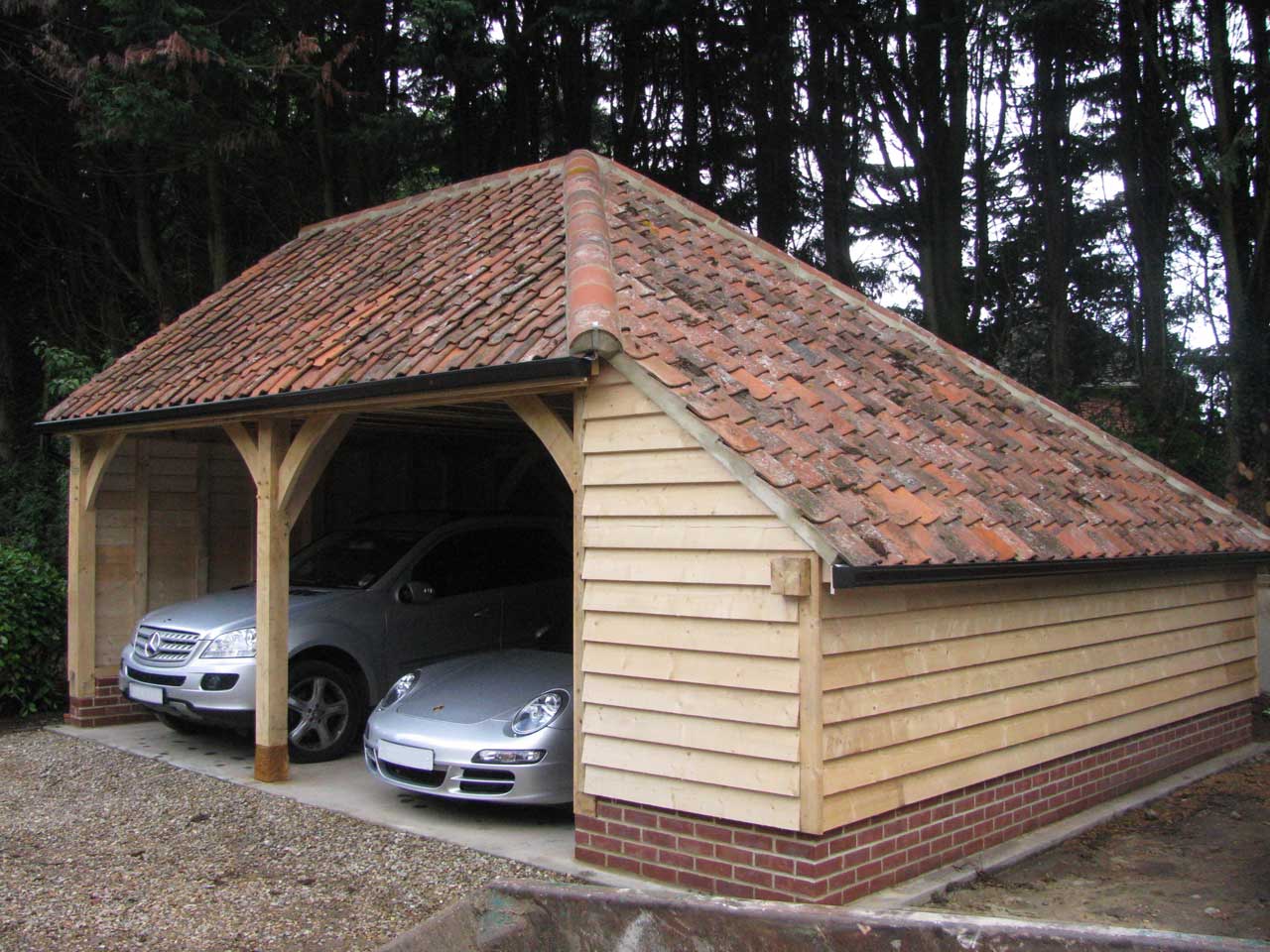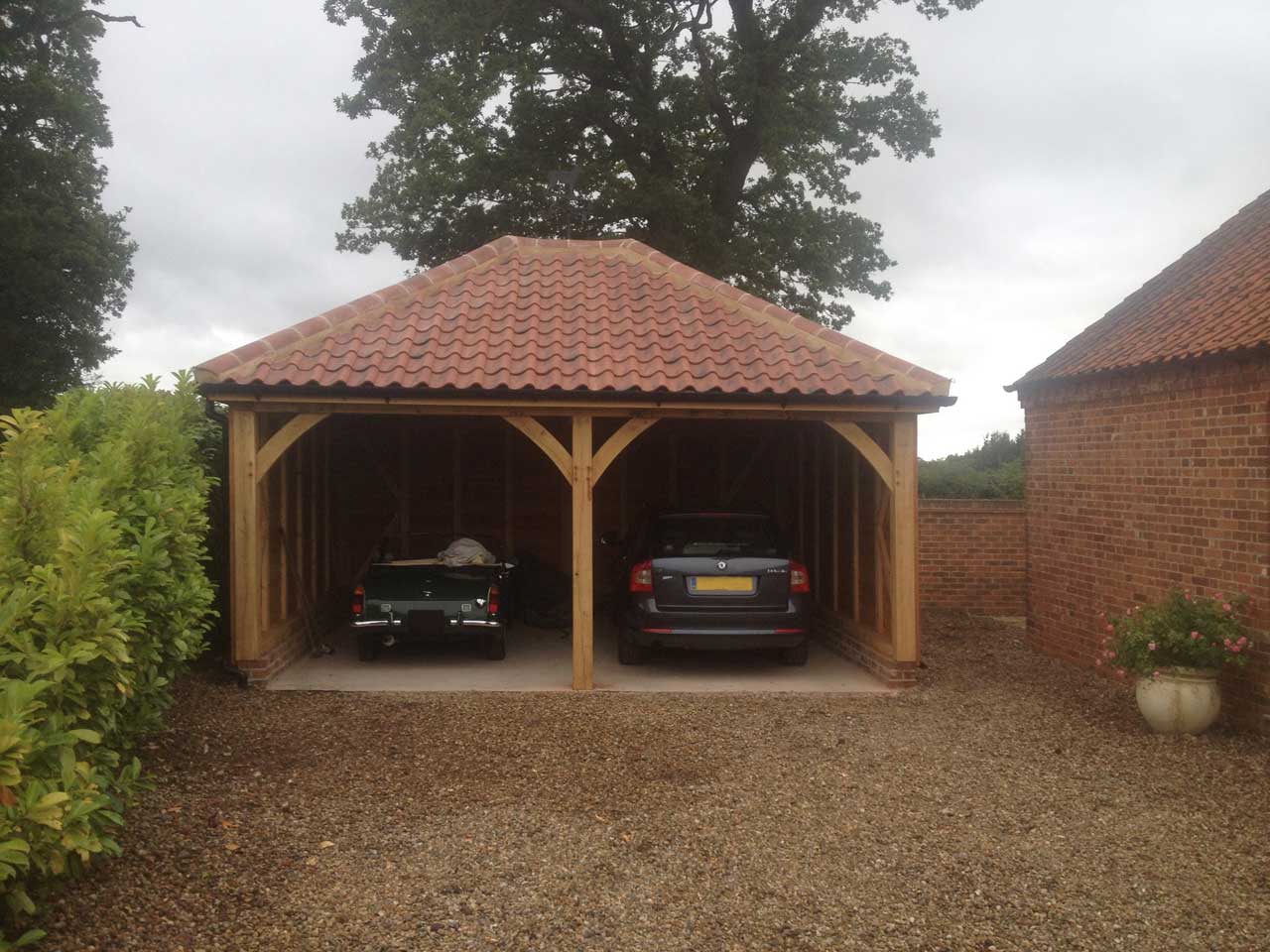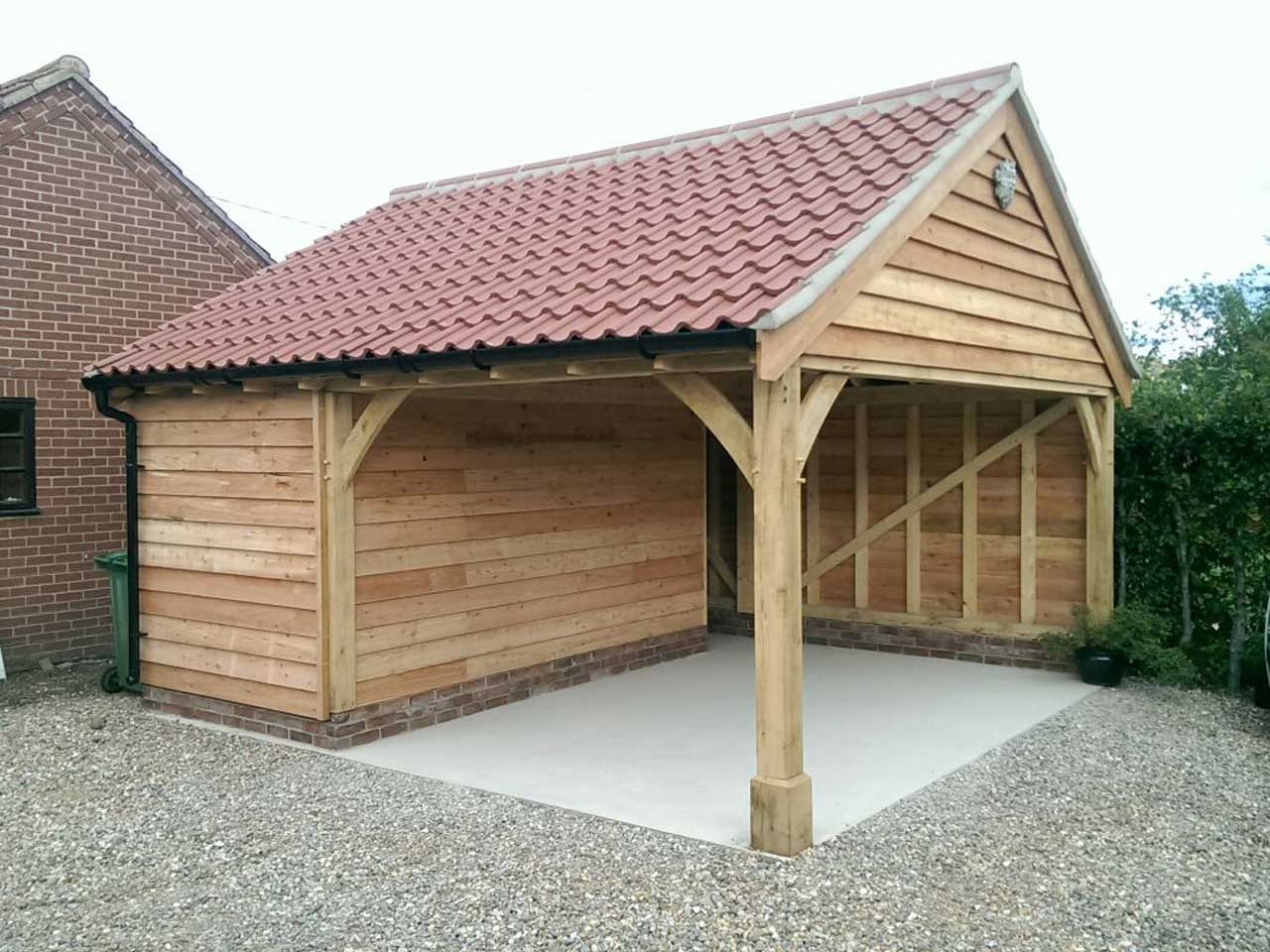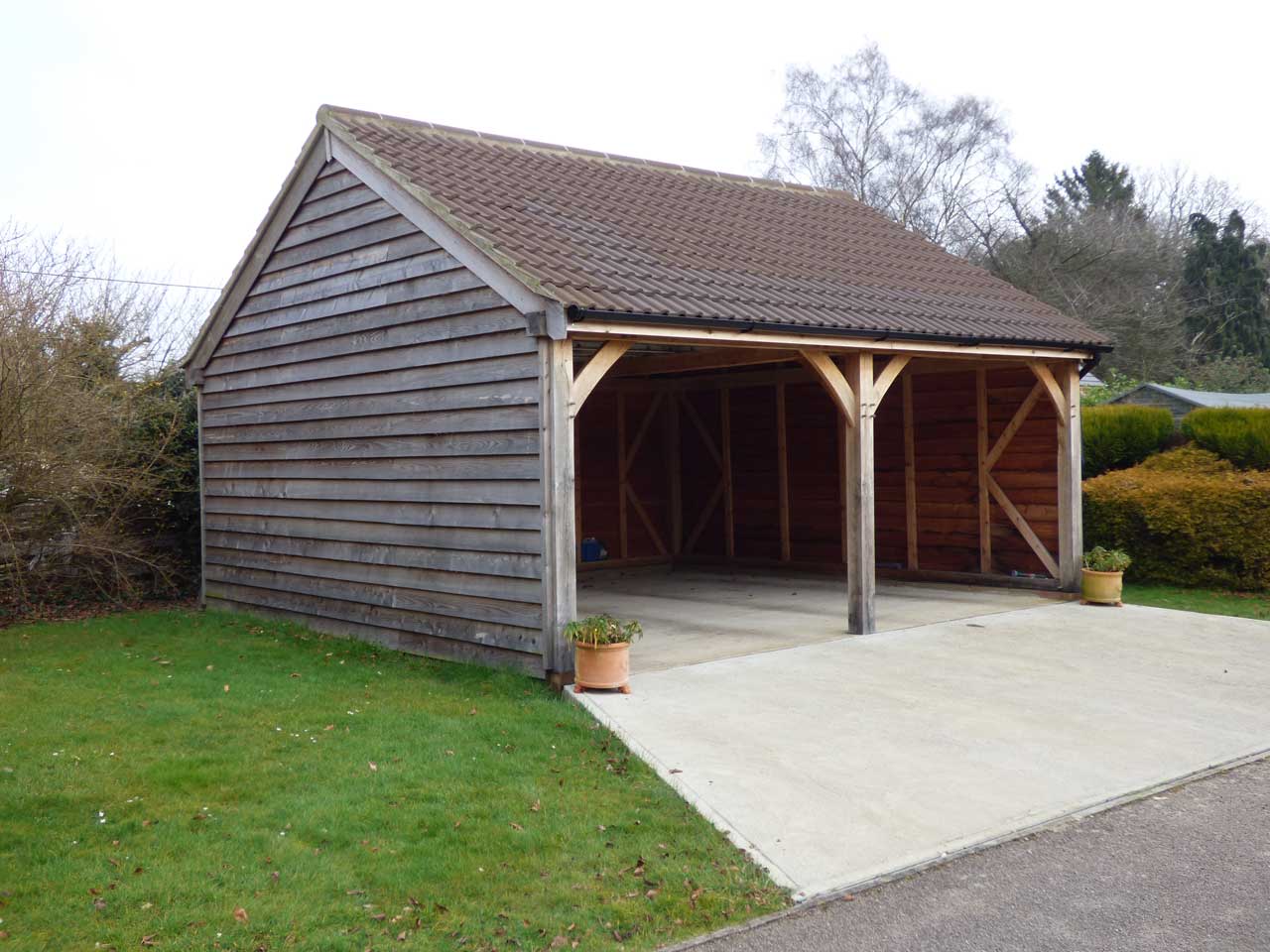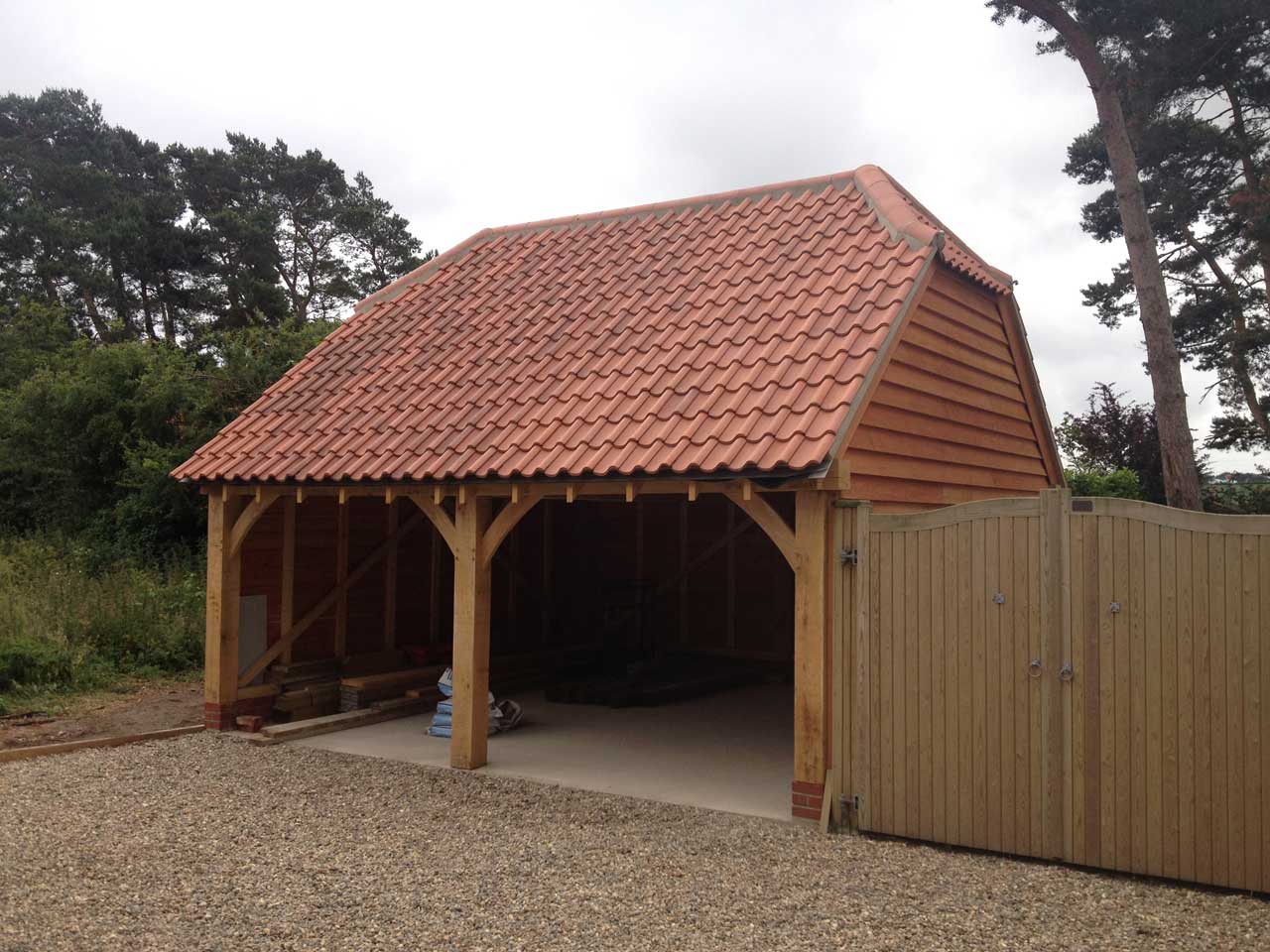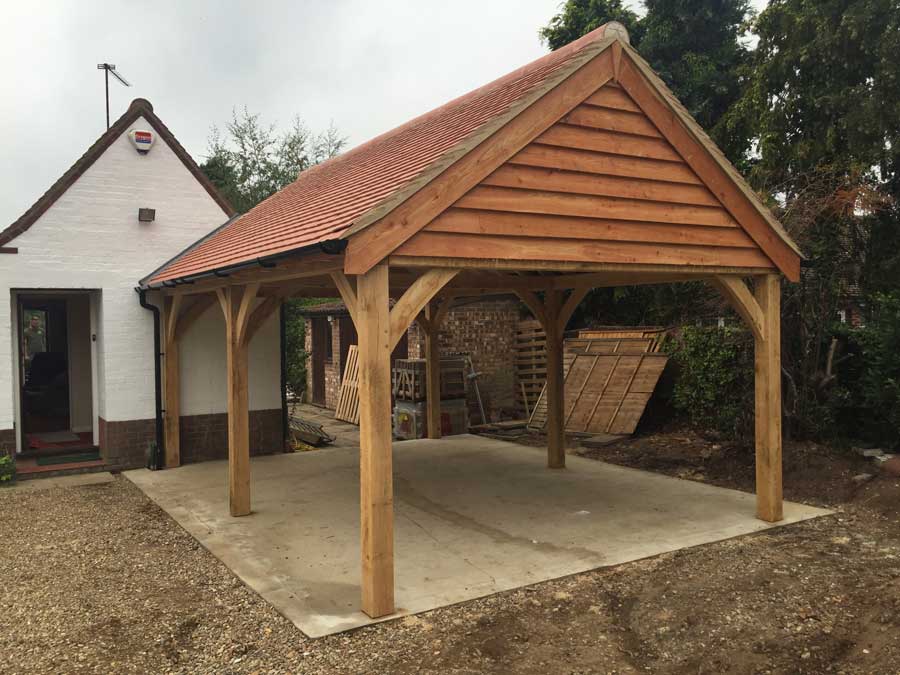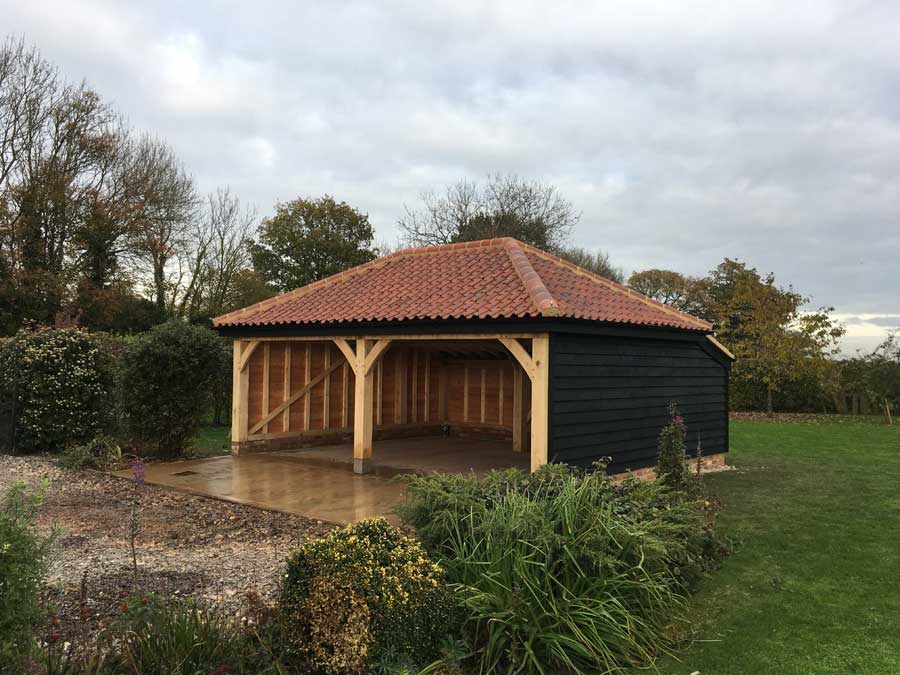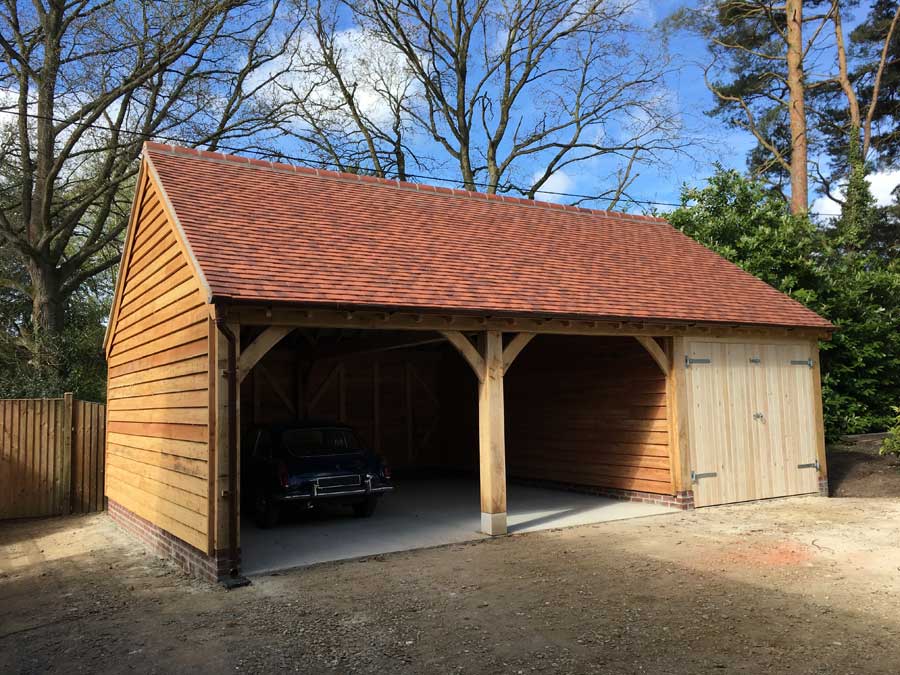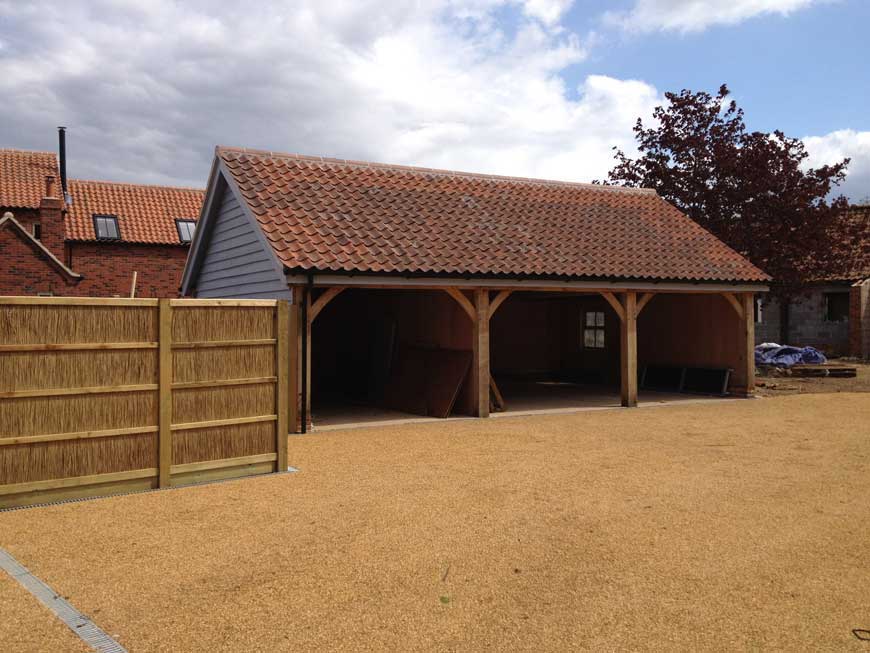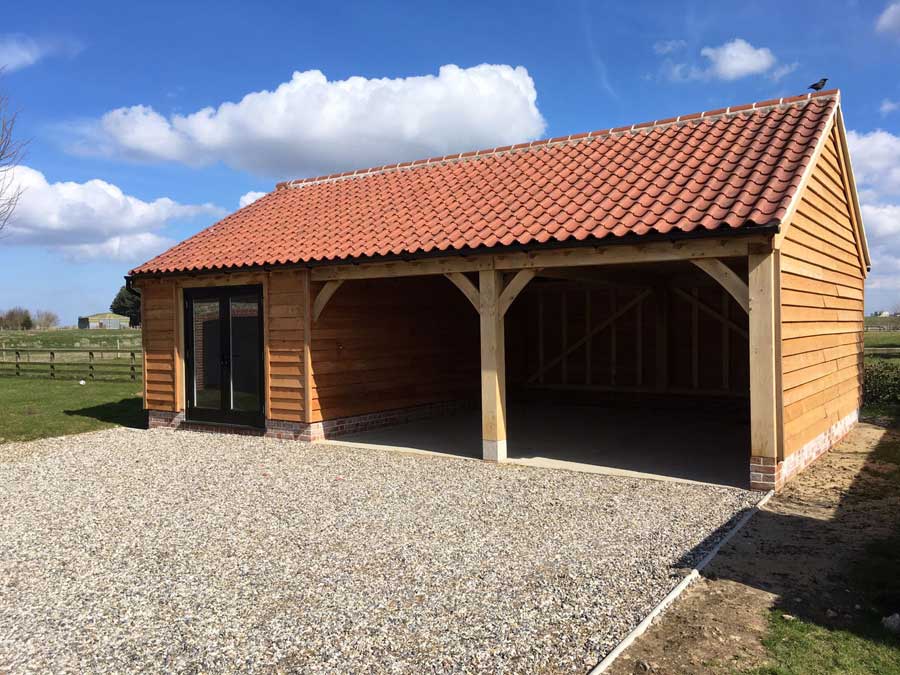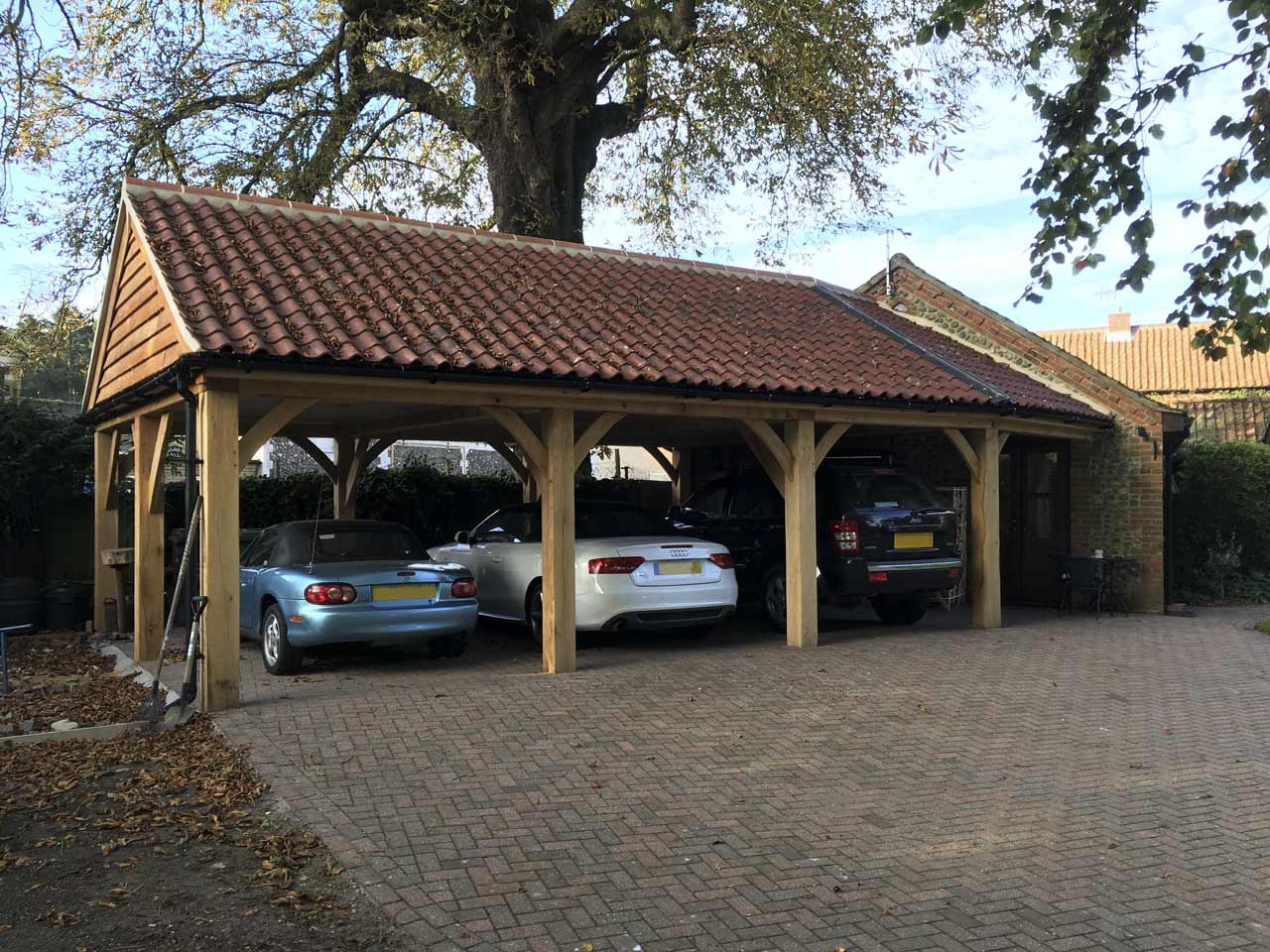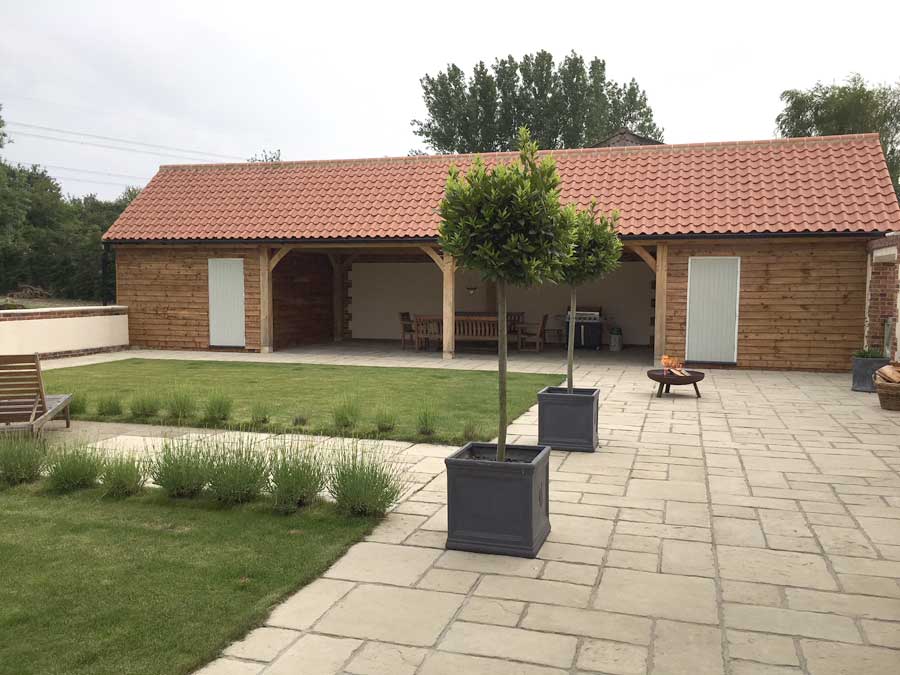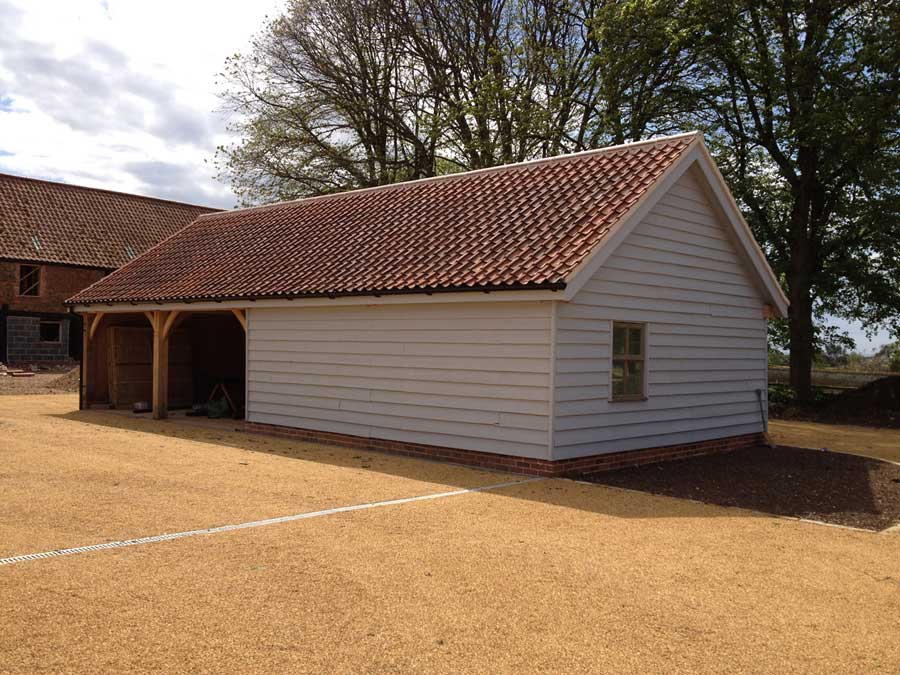 A Cart Shed is a single story building that is dynamic and versatile. It can create secure car parking and or storage, whilst still looking quite charming. We make sure that the specifications meet your parking requirements, as we will all agree there is nothing worse than trying to get out of your car in a space that is just too small.
Because all are frames are hand cut specifically for you, your new building will suit the purpose it was built for. They are ideal for a home office, children's games room or home gym. One, two, three, four bays, or more, its up to you.
Their work ethos is second to none and everything they do is professional and to the highest standard.
We were recommended by a friend and we'd have no hesitation to do the same.
Andrew has a great eye for detail and is very knowledgeable. He and his team delivered a very good product on time and within budget.
Such skilled, responsive and genuinely nice people to deal with
The were punctual, polite, tidy and very hardworking. Throughout the works, communications are regular, reliable and polite: that, too, is a very reassuring feature of working with MLR
The final result of the oak buildings are beautiful and clearly of high quality workmanship.
...a wonderful job on our garden summer house. So refreshing to see such attention to detail and a great work ethic.
Everything was left tidy. It was a pleasure having your men work on our home.