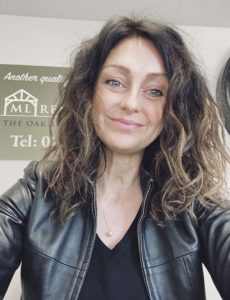 Designing our buildings is something we pride ourselves in. The smallest department of the business, but an important one! You will work closely with Jemma to develop your ideas and achieve the best design possible for your building.
We provide traditional hand drawn draft plans for the preliminary designs and once you are happy we convert them to CAD plans. For planning applications, we deal with all the paperwork, application forms, fees and communication between the councils and ourselves. For larger restoration projects needing the services of Architects and Engineers, we have a fantastic group of companies that we will happily recommend and work along side.
We are always happy to discuss new projects with clients, and compile a quotation for our work to you. Every project is different, and needs a different approach, so we will be as flexible as you need us to be.